Sharjah Cement Factory (Material Storage Warehouse)
Location of Project - City:
Location of Project - Country: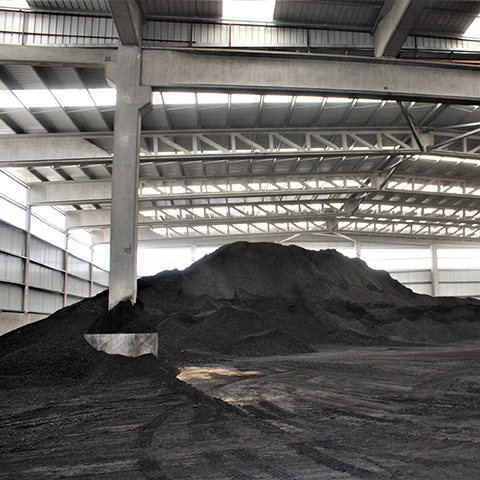 The Sharjah Cement Factory specializes in the production and processing of Portland cement. The material storage warehouse was constructed for stocking raw materials such as coal.
Scope of Work:
e.construct completed the project on a design and build package. The full structural design, shop drawing preparation, procurement of precast/prefab elements, installation management and hand over was completed by e.construct. This included precast columns, post-tensioned 50m rafters and 3.5m high precast walls.
Contractors:
Procured from Various Packages
Special Feature:
To achieve the required column-less spans, two 25m long precast beams were post-tensioned on site to form a single 50m span that can rest on two columns without mid support. The precast columns rose 13m high and were erected without the need for propping. 
SIZE OF PROJECT:
8,200 m2
Construction Photos