Saraya's W Amman Hotel & Tower
Location of Project - City:
Location of Project - Country: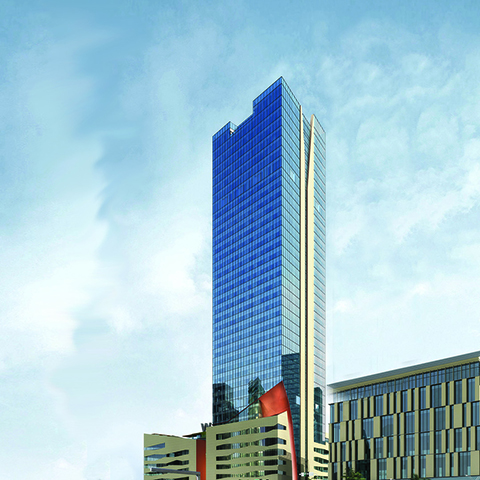 A prominent feature of Amman's new Abdali downtown renovation, The W Amman Hotel and Tower project is a uniquely asymmetrical, thirty-seven story tower. A twelve-metre cantilever at one edge of the building is supported by a sloping, reinforced concrete frame rooted at the base of the tower.
Scope of Work:
The project was awarded to the main contractor on Design & Build basis, where e.construct developed the concept design into construction level design.
Owner:
Eagle Hills / Saraya Abdali
Consultants:
Sobeh Consulting Engineers
Erga Progress Engineering Consultants
Architect: Perkins + Wills
Contractors:
Dubai Contracting Company
Special Feature:
The unique nature of the building brings up a high structural and construction challenge. The large cantilever of the building creates a natural tendency for the building to laterally displace under gravity loads. This effect would continue to occur due to creep and shrinkage of concrete.
Special Feature of e.construct Service:
Through comprehensive finite element modeling and design, such effects could be realistically assessed and accounted for in design and achieve safe performance of the building.
SIZE OF PROJECT:
75,000 m2
Construction Photos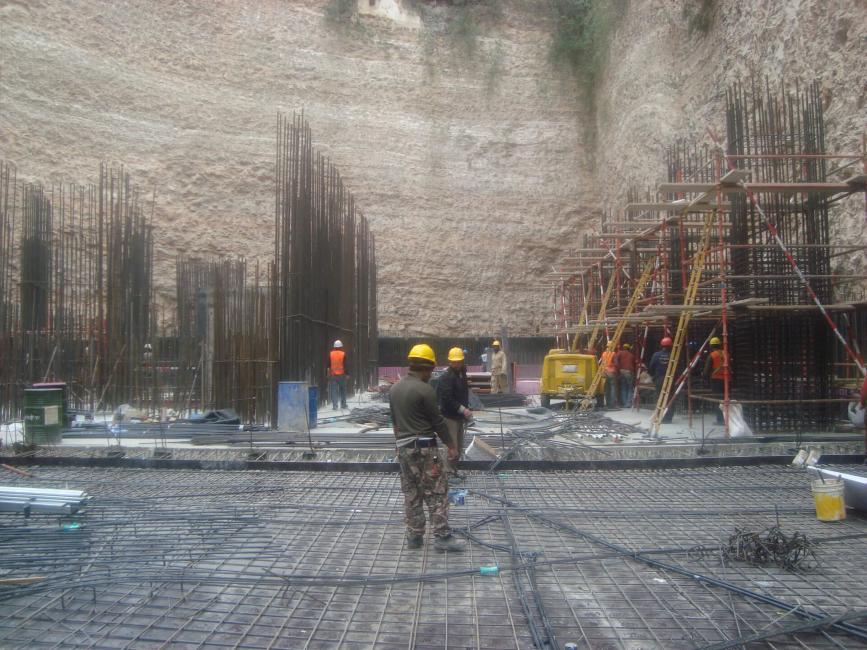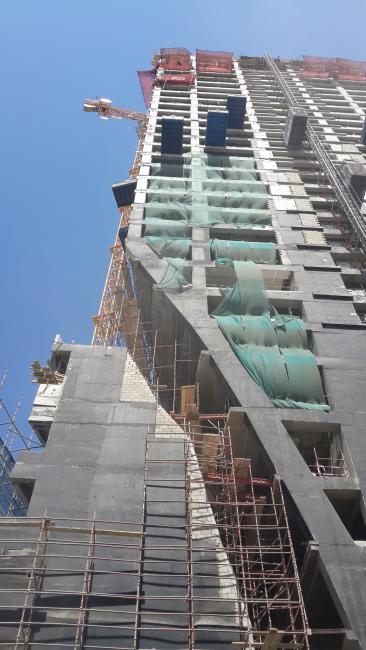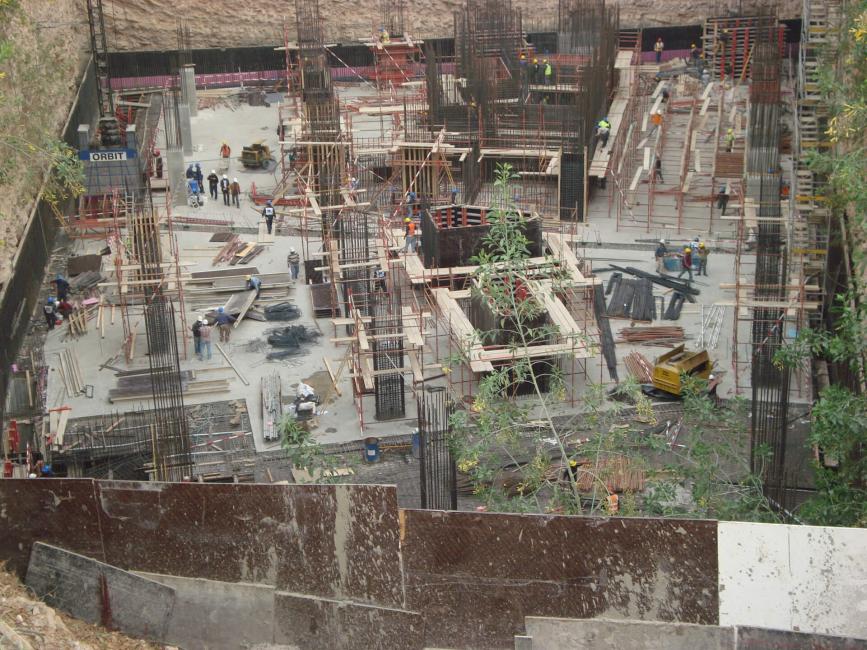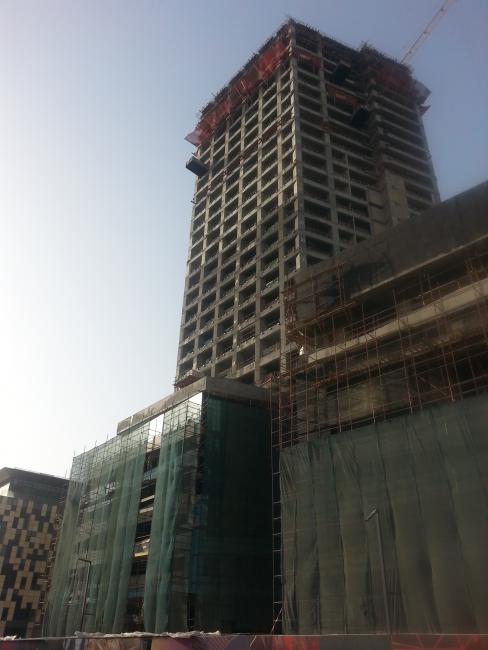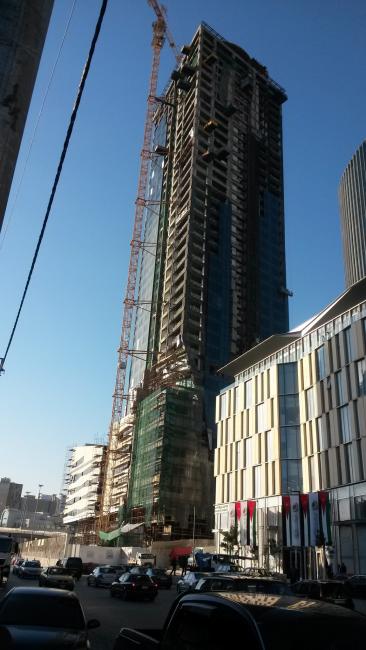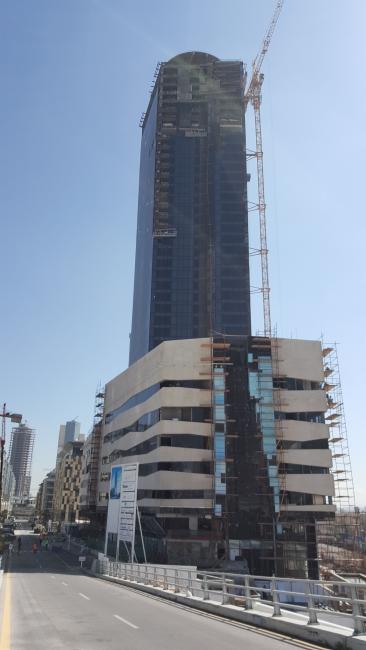 Architectural Render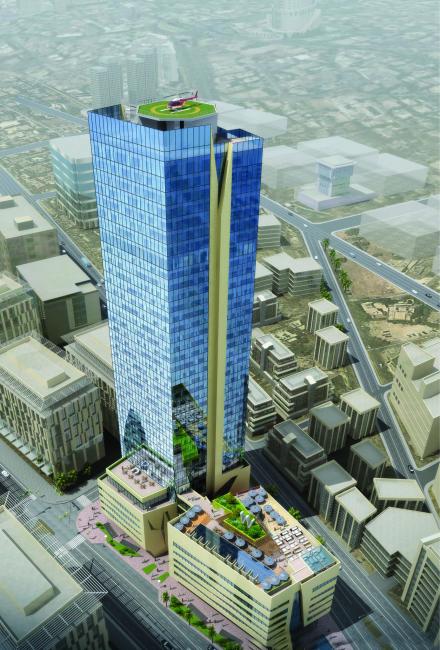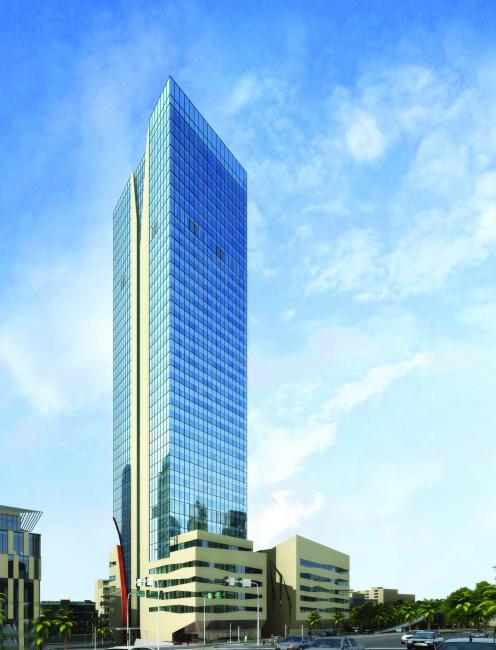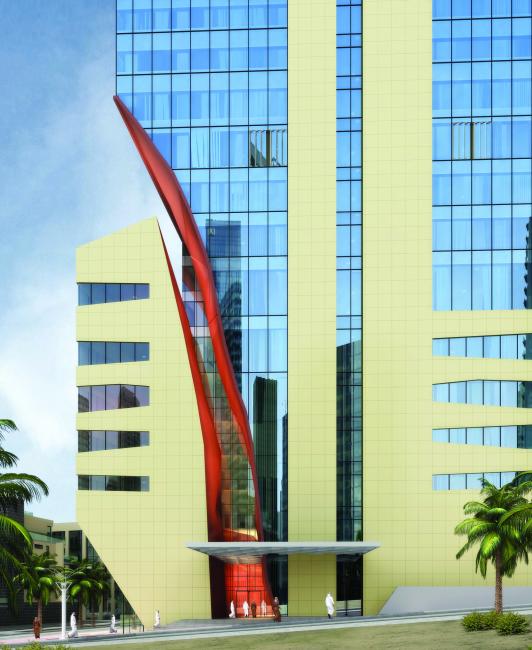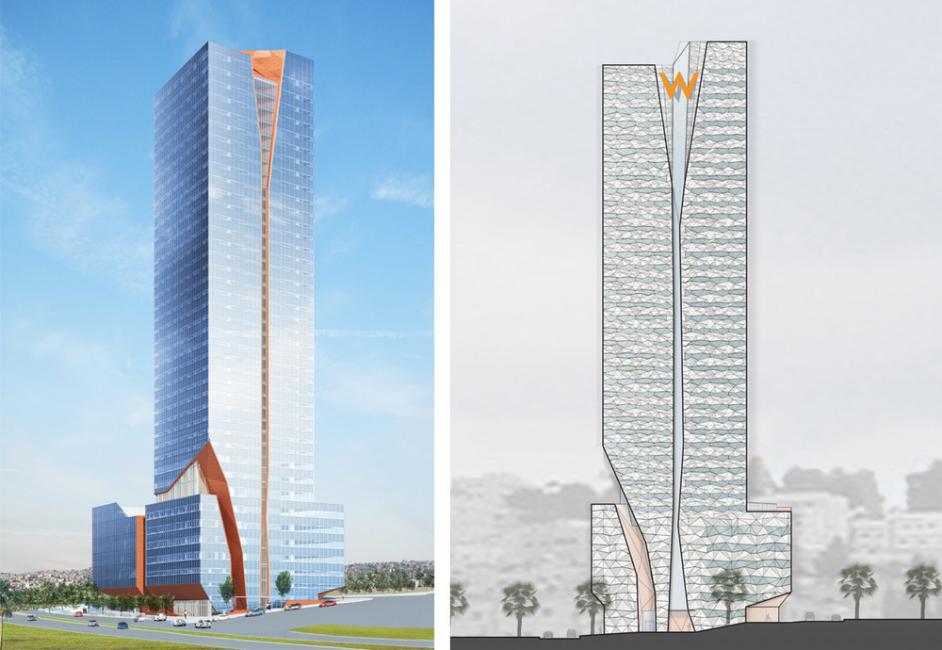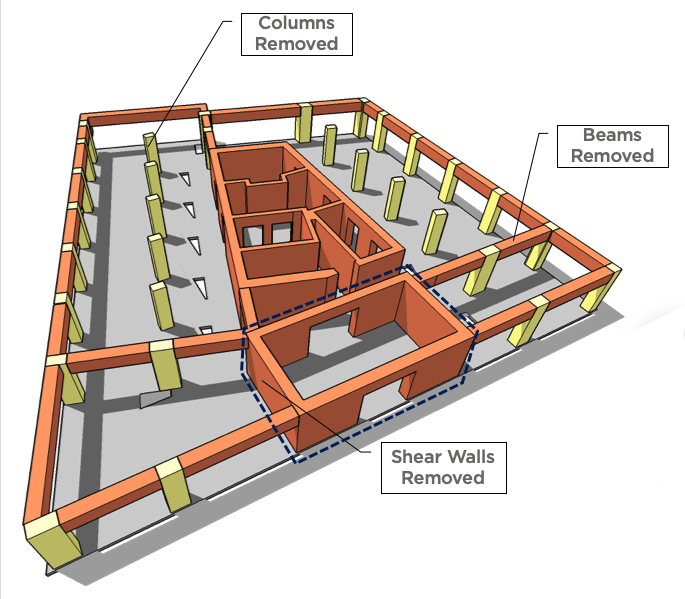 Before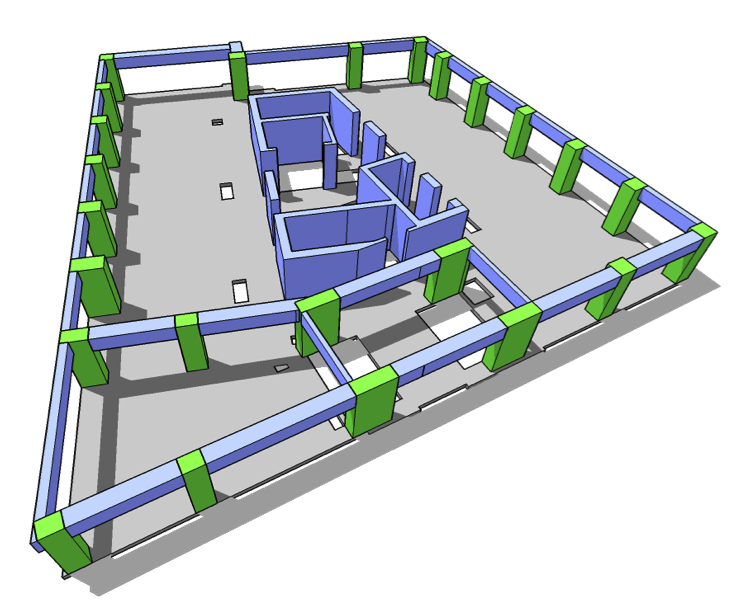 After