Staff Accommodation in UAE
Location of Project - City:
Location of Project - Country:
e.construct Services:
Value Engineering
Precast Engineering
Structural Design
Site Supervision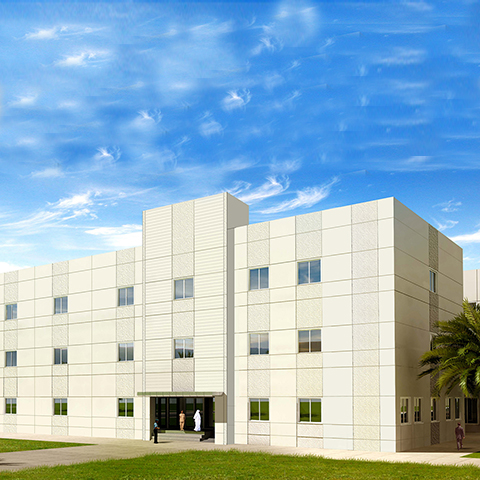 The project, situated between the Dubai and Abu Dhabi Emirates, consisted of twenty-nine blocks, is providing complete residential facilities. This is a sample project of e.construct full solution for accommodations which are typical projects in the gulf area. It features full precast solution providing durable yet economic and elegant construction.
Scope of Work:
Design development, including detailed structural design drawings. Precast concrete engineering services, including element shop drawings, method statements, site supervision and technical support throughout the duration of design and construction.
Clients:
Al Ain General Contracting Co. LLC ALGECO
Consultants:
Al Torath Consulting Engineers
Contractors:
Al Ain General Contracting Co. LLC ALGECO
Special Feature of e.construct Service:
e.construct developed an optimum structural system using precast concrete technology as substitute for the original cast-in-situ reinforced concrete system. This concept was developed and selected after a detailed comparative design study, in order to achieve maximum time and cost efficiency. The resulting precast concrete units covered all vertical, as well as horizontal, structural slabs, beams and precast staircases.
Project Type:
Precast Concrete
Government Building
SIZE OF PROJECT:
20,000 m2
Construction Photos