New Al-Adan Hospital
Location of Project - City:
Location of Project - Country:
e.construct Services:
Value Engineering
Structural Engineering
Precast Engineering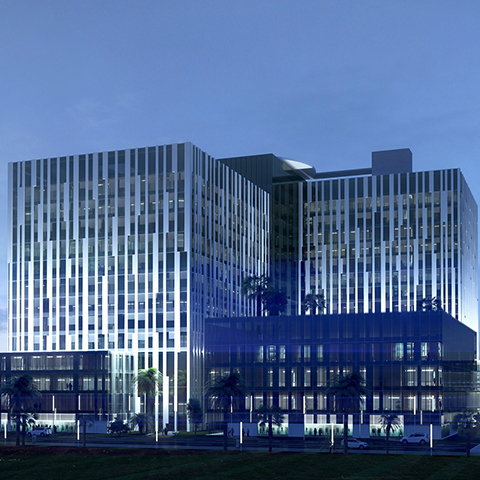 The New Al-Adan Hospital is a general health facility in the Al Ahmadi Governate. It provides 632 beds over its 14 floors that comprise of a women and children hospital, a surgical and central services building, physical therapy and rehabilitation building, a health region administration building & car park buildings. The project also contains an additional 280,000 m² of support facilities.
Scope of Work:
e.construct carried out value engineering for the horizontal elements converting all cast in place conventional slabs and beams into fast track precast concrete elements resulting in significant time and cost savings.
Owner:
Kuwait Ministry of Health
Contractors:
Said Hameed Behbehani Contracting Company
SIZE OF PROJECT:
220,000 m2
Construction Photos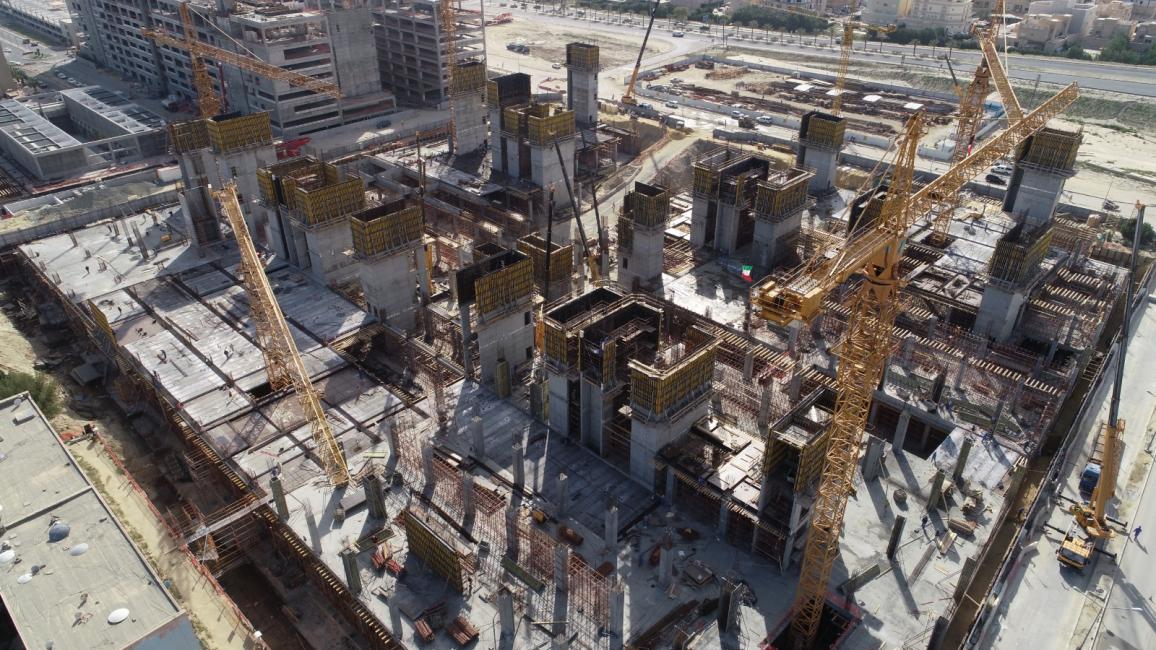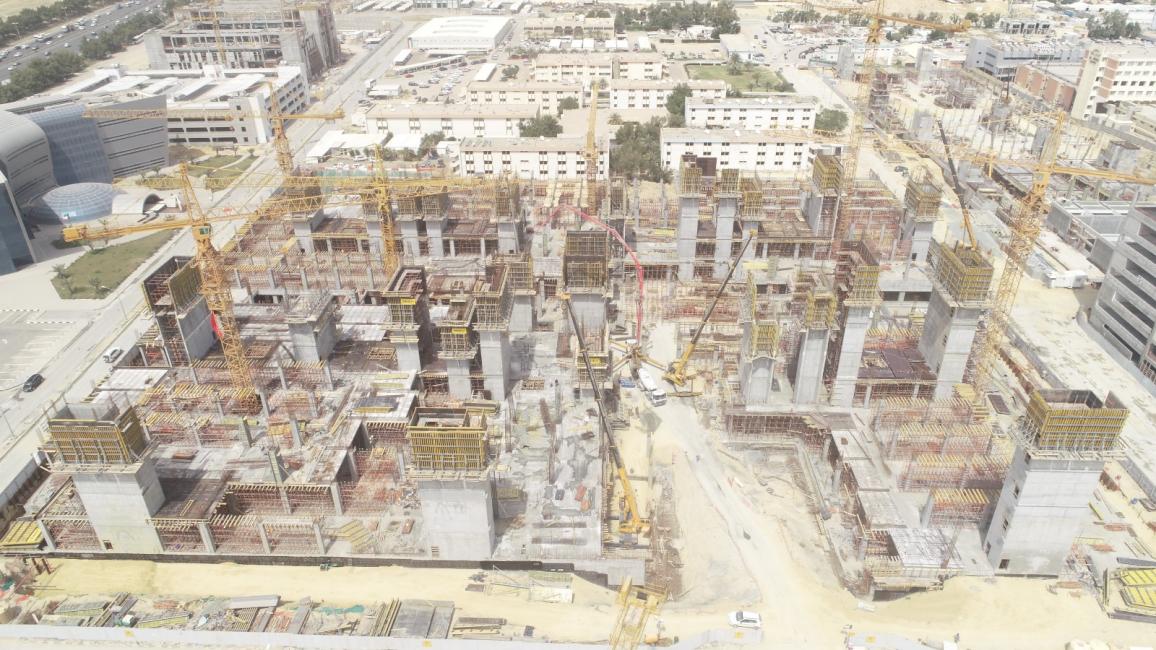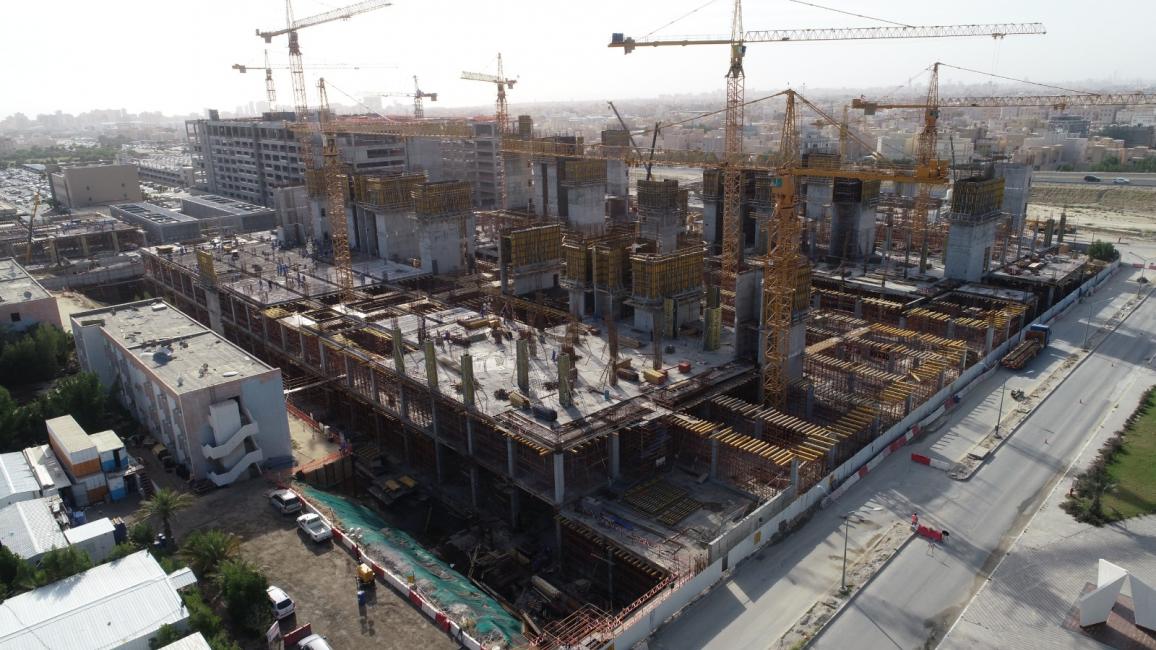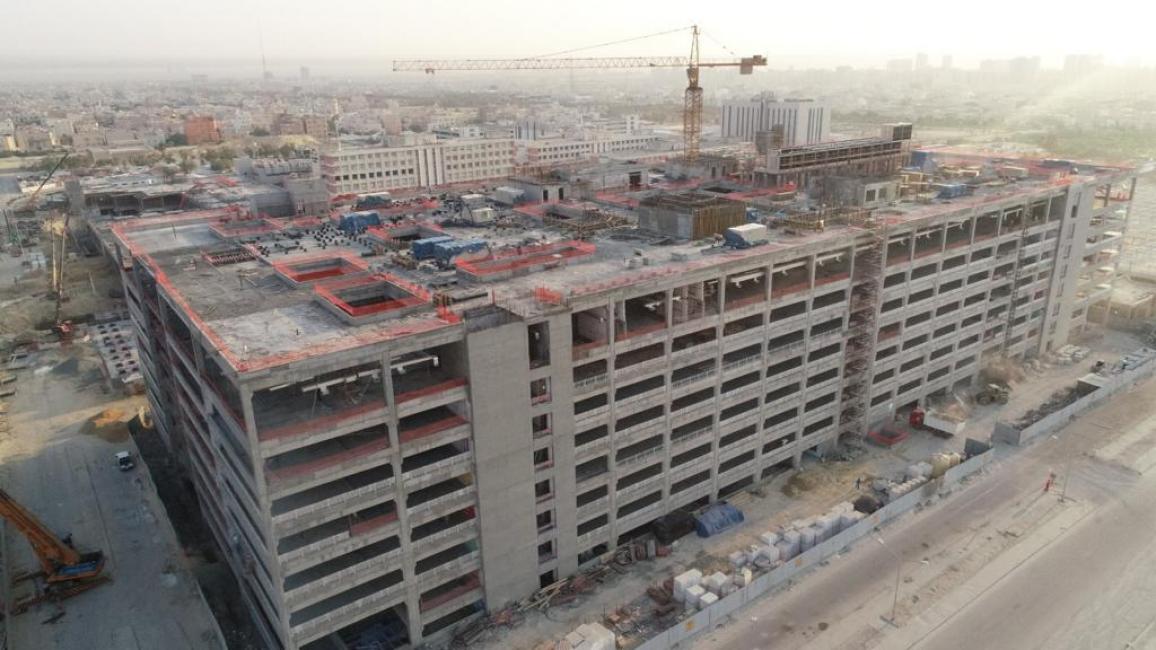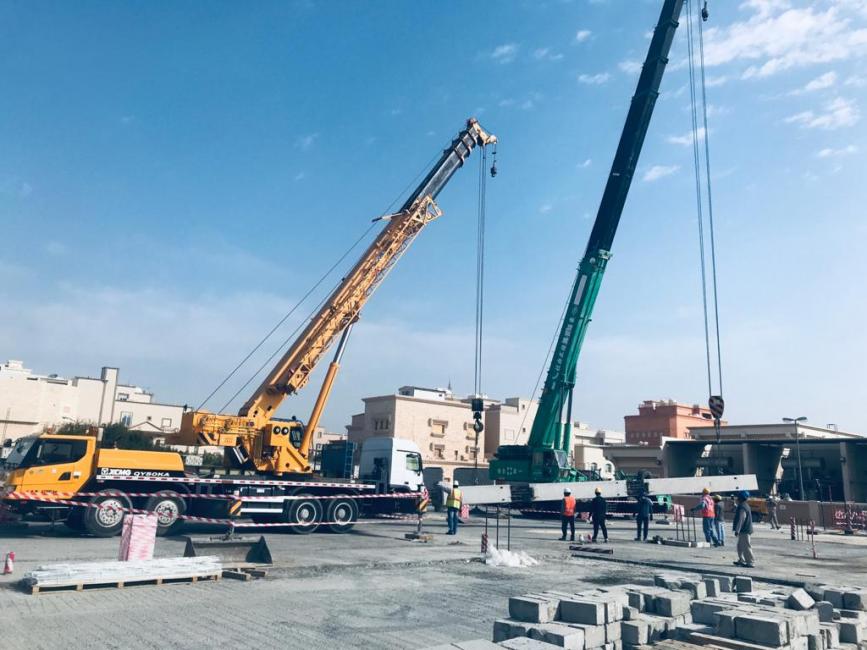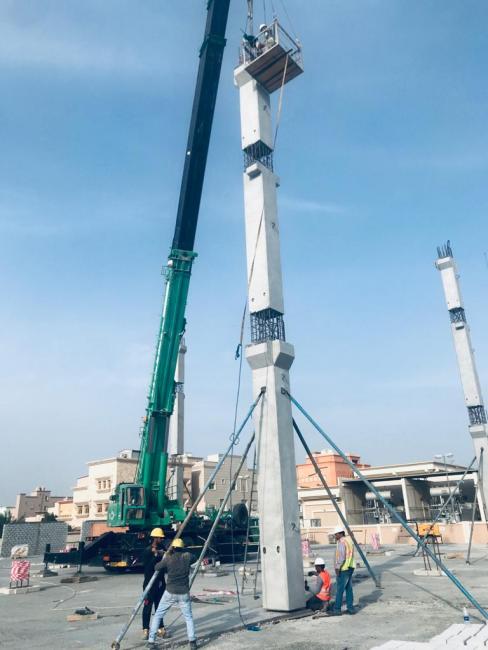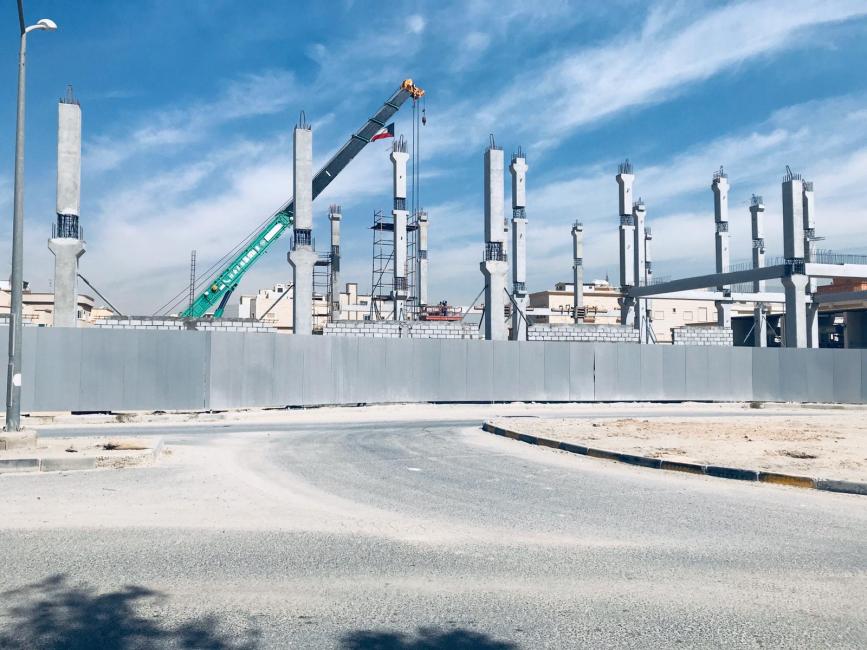 Architectural Render