Dalma Mall (Multistory Car Parks)
Location of Project - City:
Location of Project - Country:
e.construct Services:
Value Engineering
Structural Engineering
Precast Engineering
Geotechnical Engineering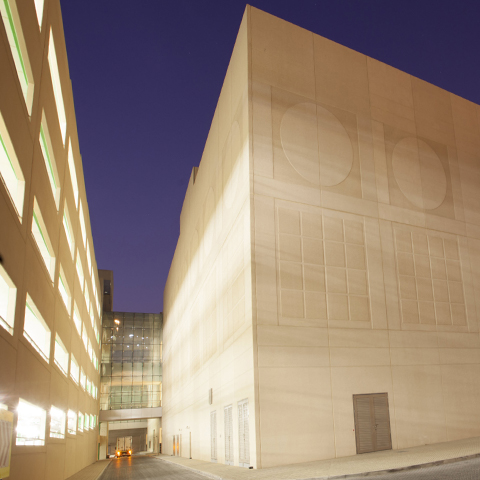 The Dalma Mall Multistory Car Parks located at Musaffah include two 6 story parking structures. They utilize an "open" design where all sides are atleast 40% open to the outside. Apart from the cast in situ core and shear walls, the superstructure is entirely precast.
Scope of Work:
e.construct carried out all structural work on both substructure and superstructure. This includes design, planning, shop and as built drawings as well as MEP coordination. Site supervision and technical support was provided during the construction stage and piling process. e.construct managed the installation and handling of precast and prefab elements which comprise of columns, pre-stressed beams, stairs, ramps, hollow core slabs, parapets, and external facades.
Clients:
Darwish Engineering Emirates
SIZE OF PROJECT:
160,000 m2
Construction Photos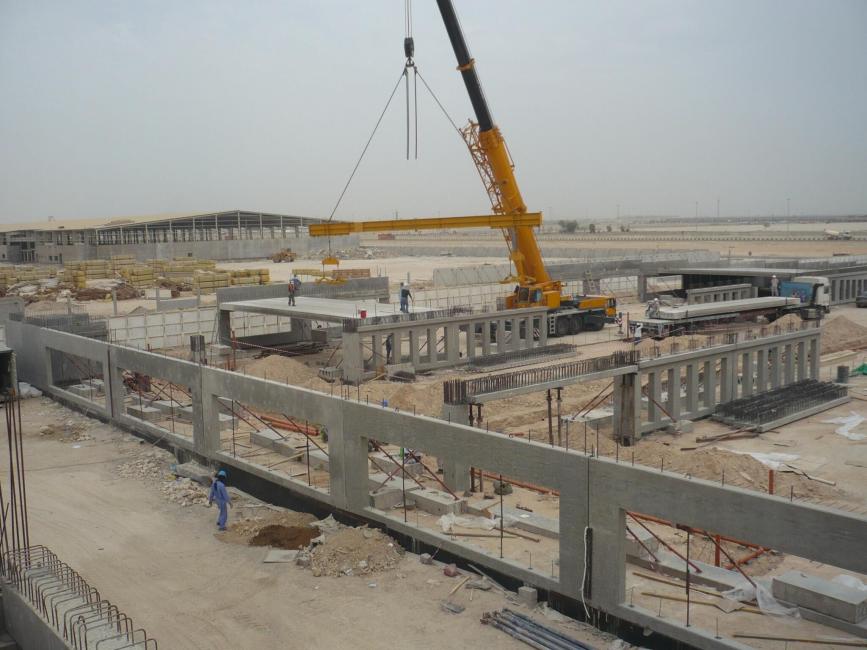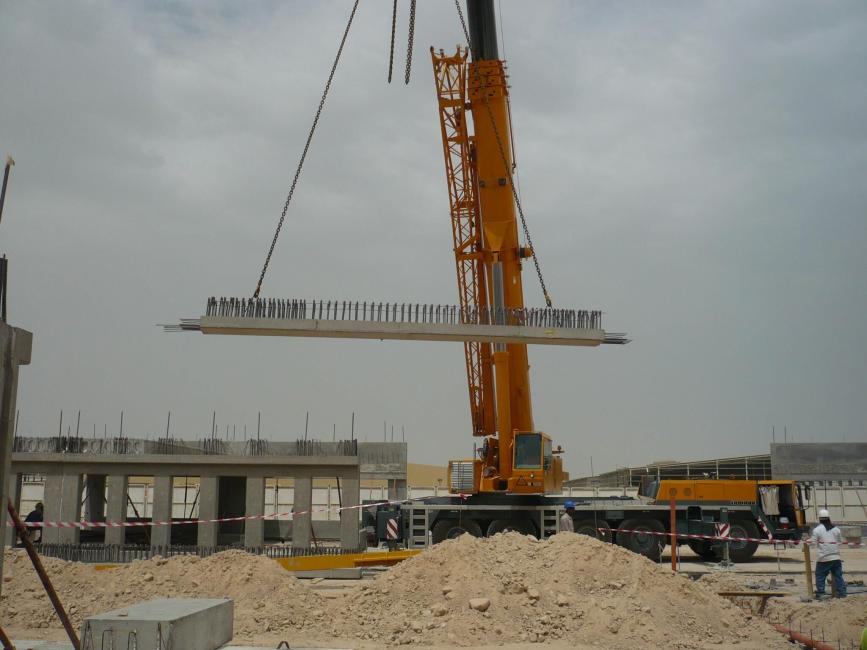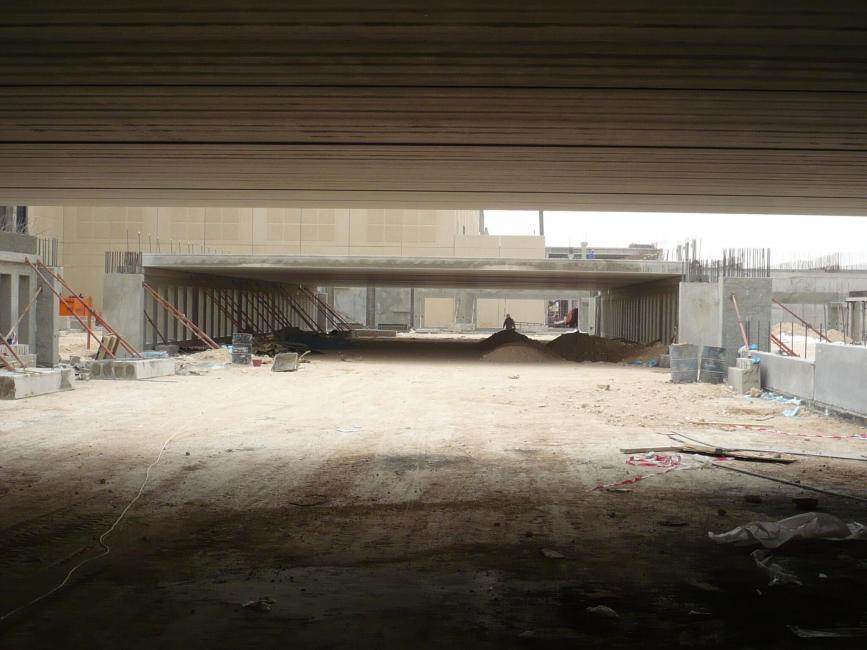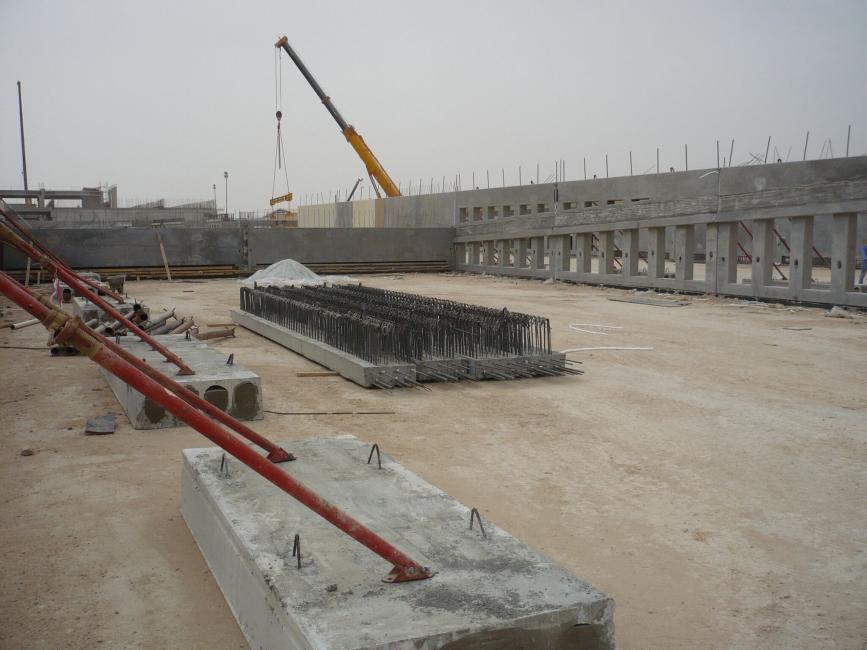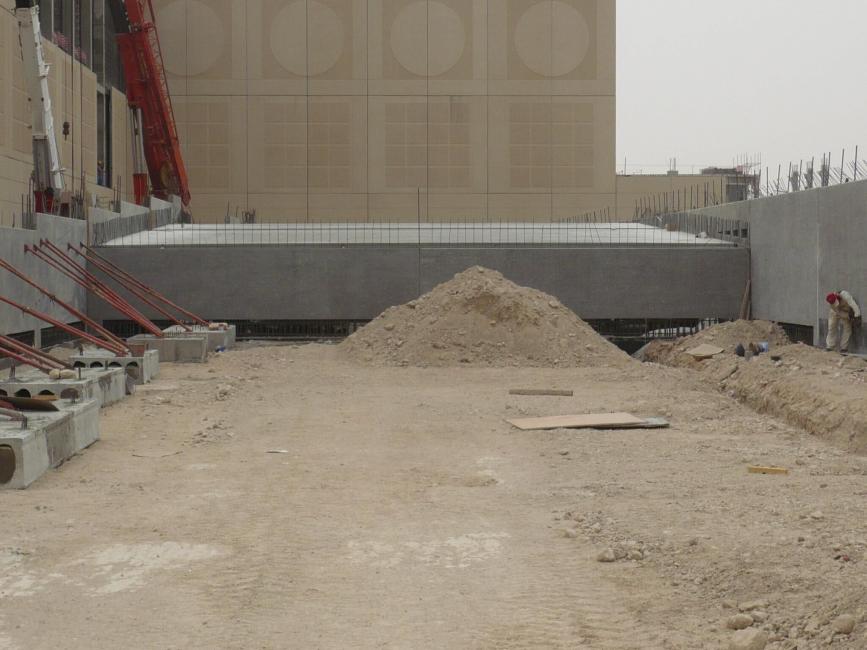 Other Photos