Dubai Pearl
Location of Project - City:
Location of Project - Country:
e.construct Services:
Value Engineering
Structural Engineering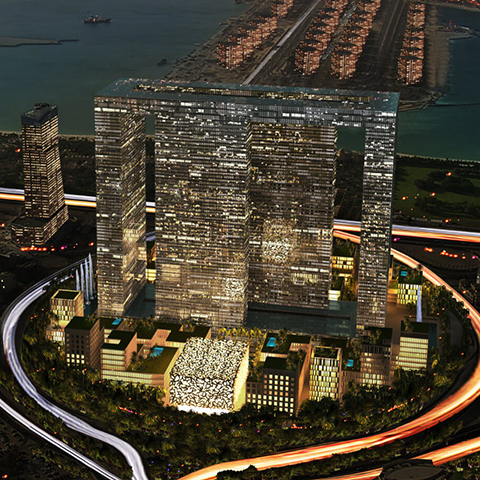 The Dubai Pearl, a twenty-million square feet project, stands on the edge of the Dubai Media and Technology Free Zone and overlooks the Palm Jumeirah. The project's integration with the urban community is part-in-parcel with the overall combined concepts of convenience, luxury, sustainability, and technology.
Scope of Work:
Value Engineering, Full Structural Design and Consultancy.
Consultants:
ASP SCHWEGER ASSOZIIERTE GmbH
Special Feature:
The project consists of four 74-story towers, connected at the top by long-span steel trusses hosting the most prestigious part of the project (Sky Palace), by the action of the trusses the towers achieve their lateral stability. The towers are designed with temporary supports until the construction of the Sky Palace. Two vertically inclined trusses and two horizontal trusses are connecting the towers together to maintain the towers' lateral stability during construction.
Special Feature of e.construct Service:
e.construct's value engineering and alternative construction methodologies resulted in cost-savings of over 110 Million USD for the Client.
SIZE OF PROJECT:
1,858,000 m2
Construction Photos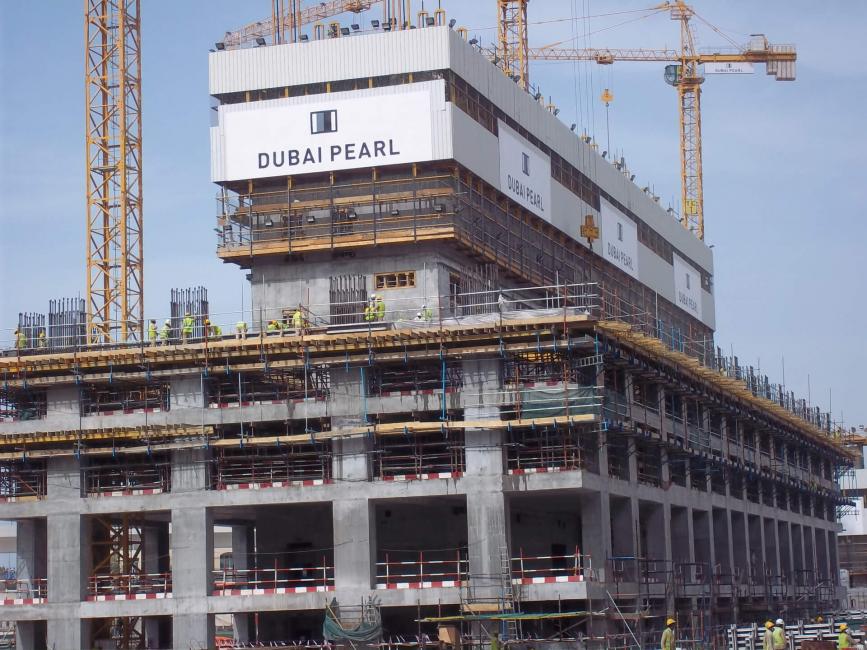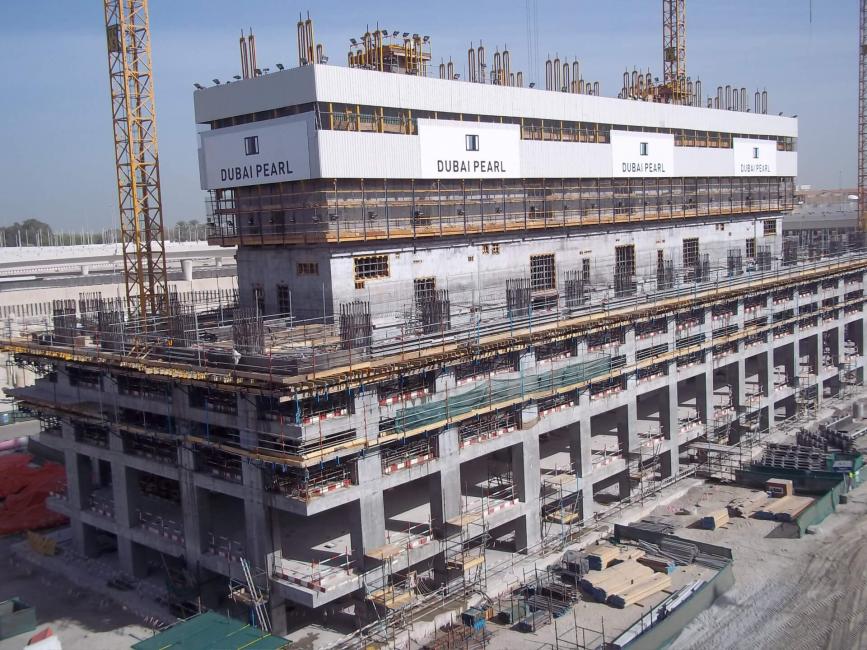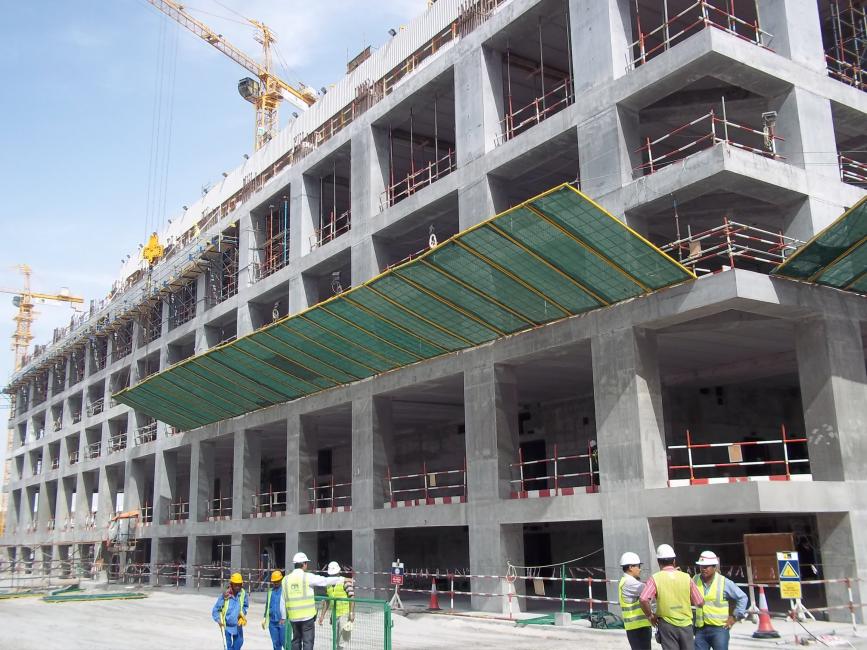 Architectural Render