Mubadala (STRATA) Composite Plant
Location of Project - City:
Location of Project - Country:
e.construct Services:
Value Engineering
Precast Engineering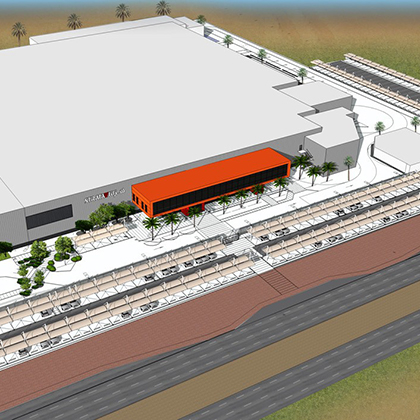 The Mubadala (Strata) composite plant is an aerostructure manufacturing facility. It contains approx. 22,600 m² of manufacturing space which includes offices and amenities. Other utilities include external car parks, hard standings (For fire and potable water tanks), chiller plants, nitrogen tanks, fire pump housing and a main substation building.
Scope of Work:
e.construct value engineered the design and converted the proposed system to precast. Design and detailing of the precast elements was completed and technical support provided during the construction phase.
Clients:
Max Boegl Emirates Building Contracting
Contractors:
Max Boegl Emirates Building Contracting
SIZE OF PROJECT:
60 000m²
Construction Photos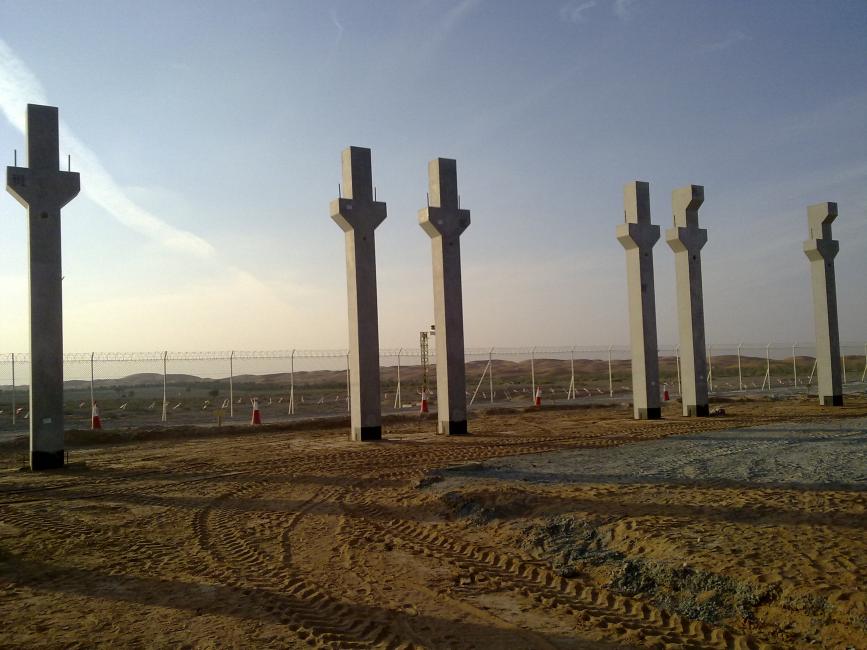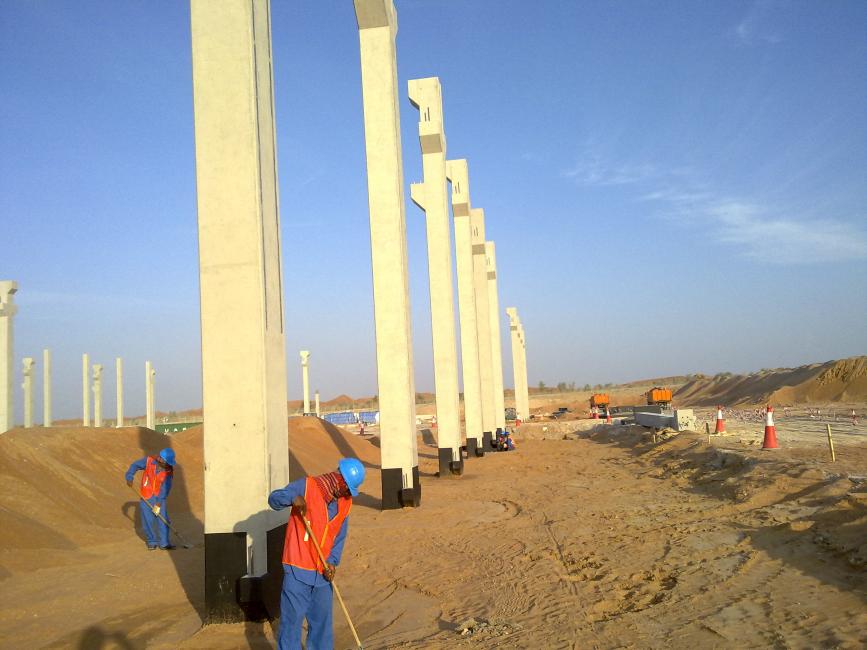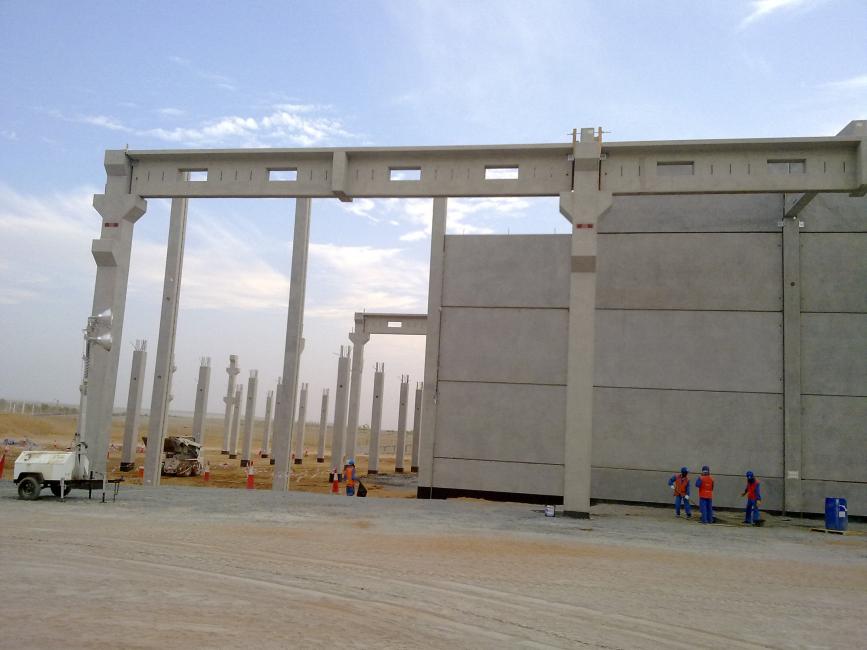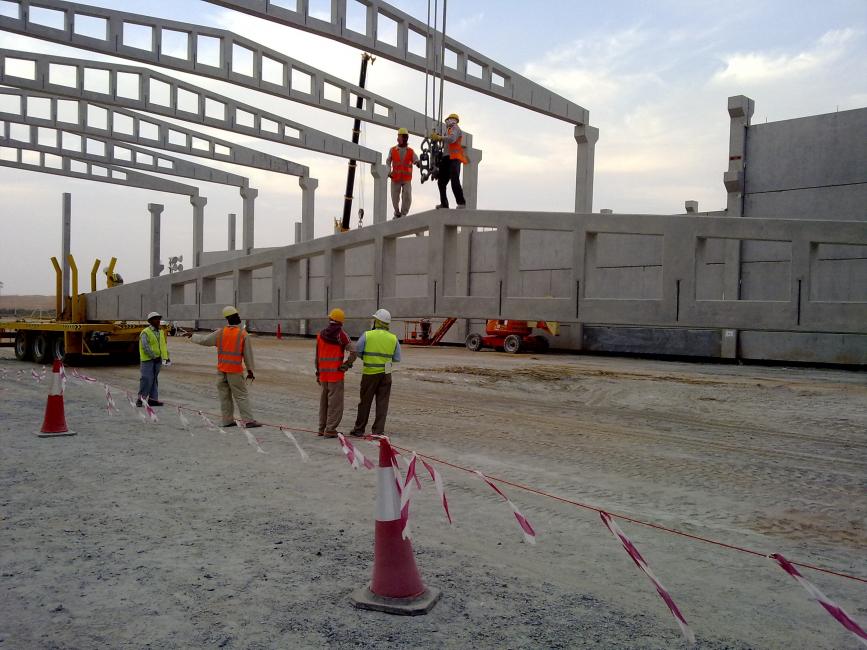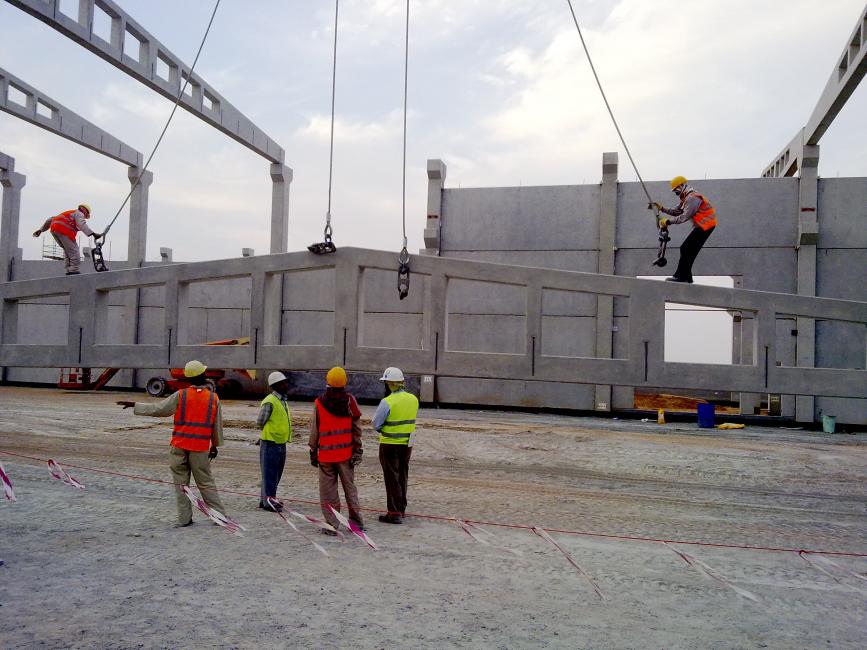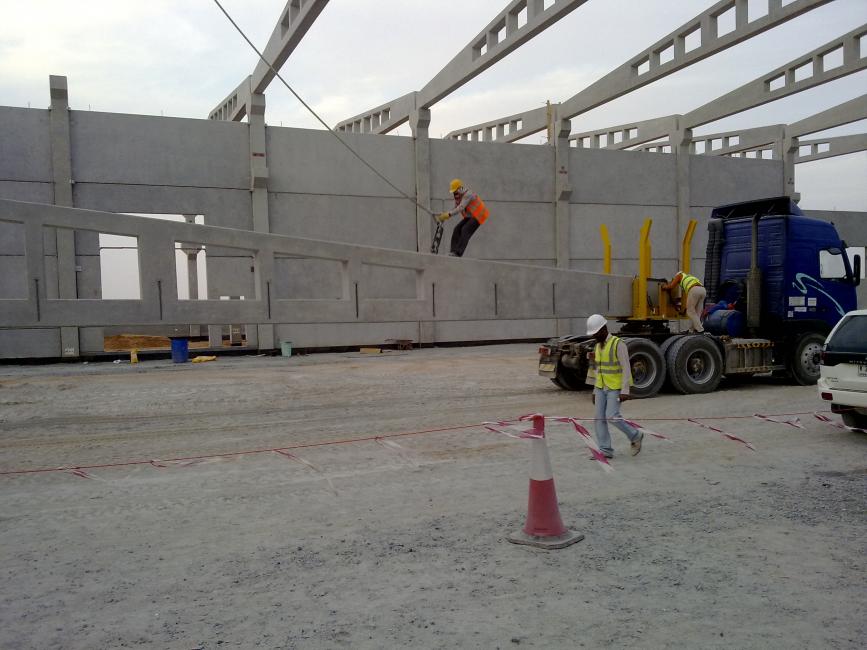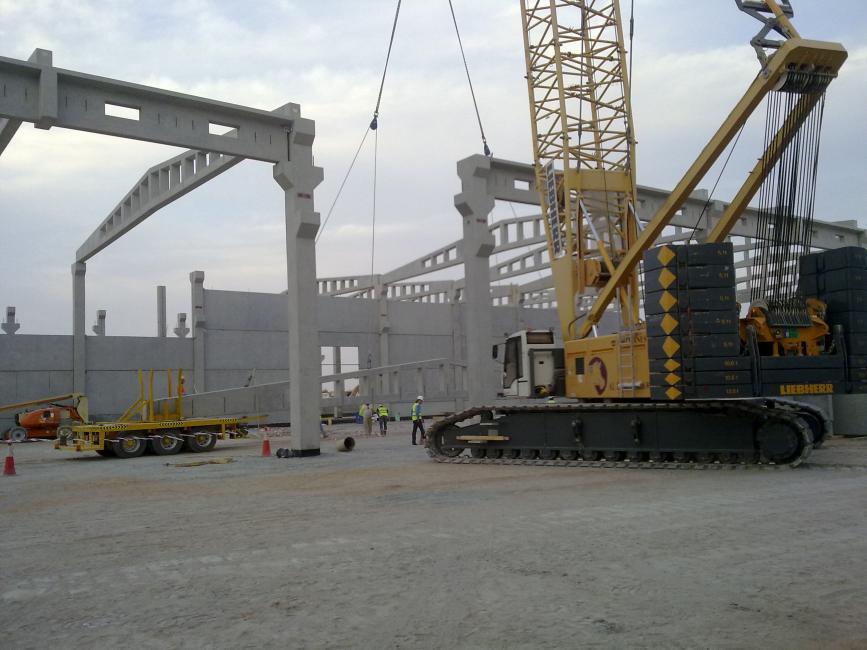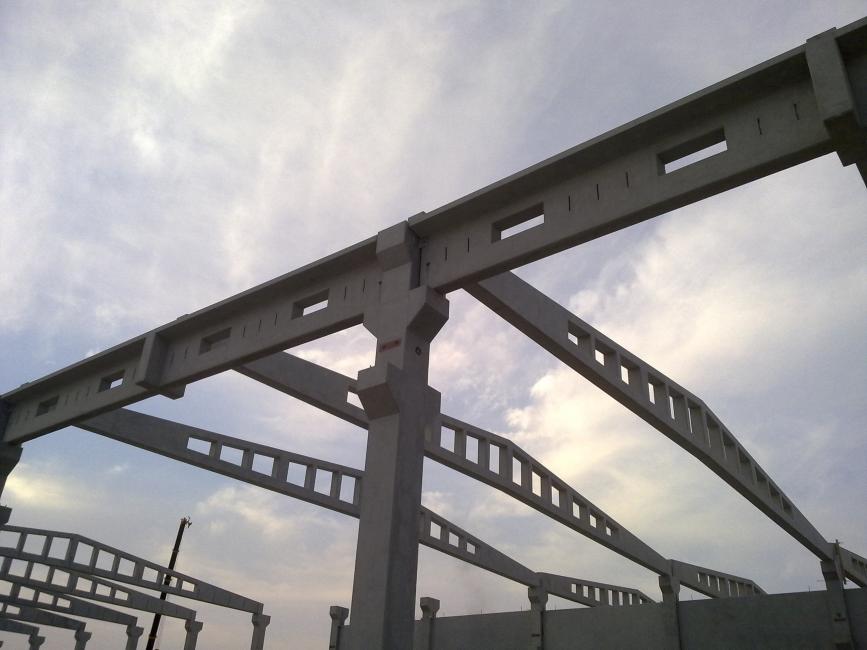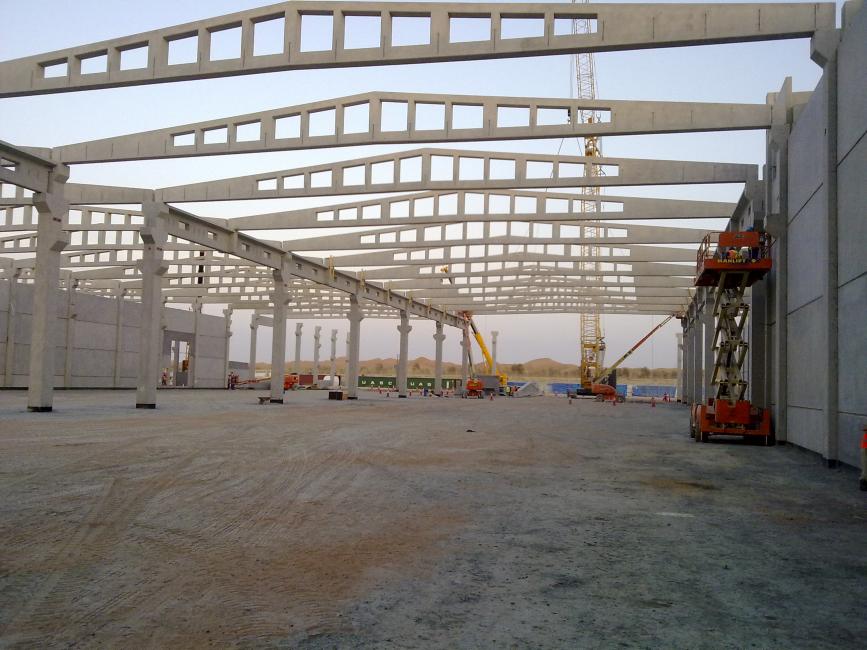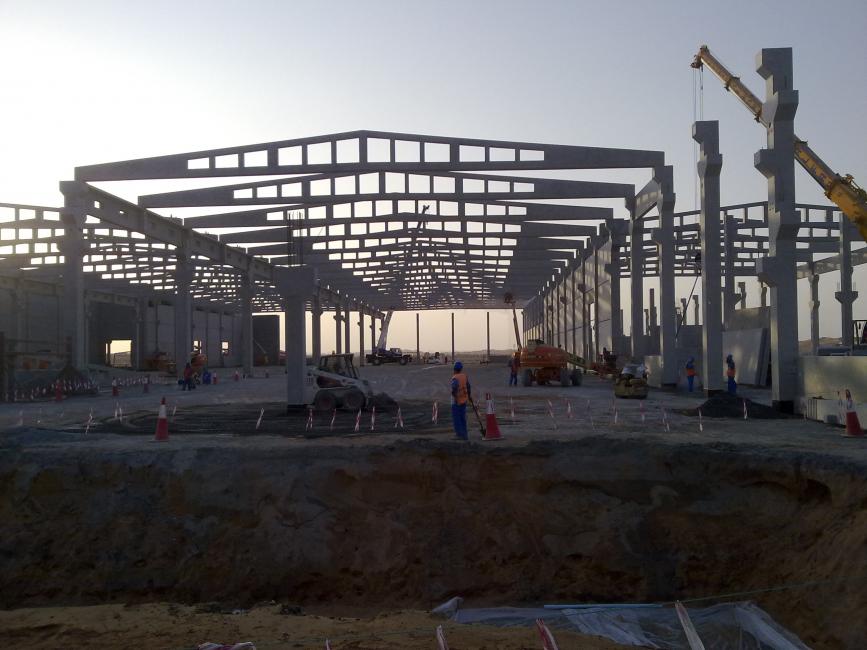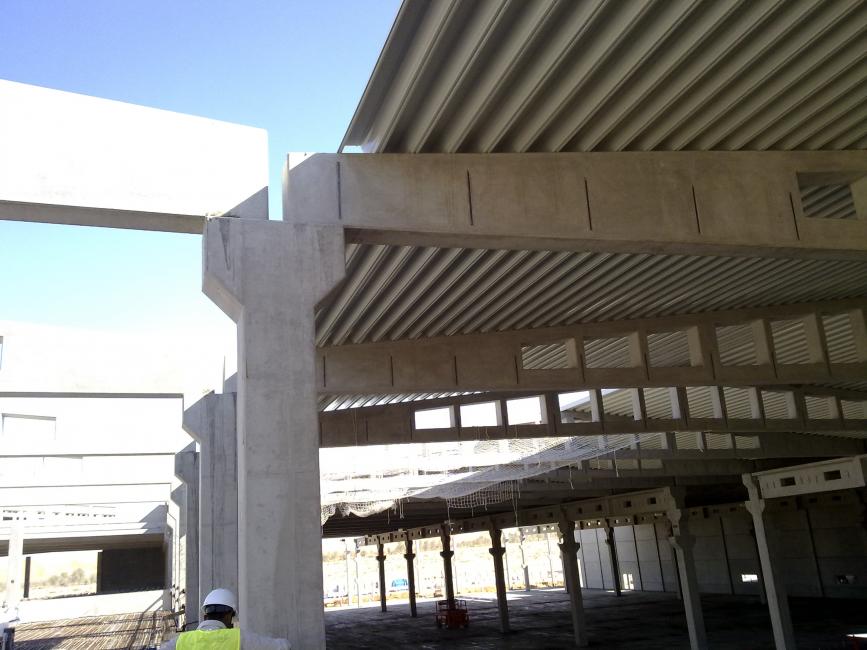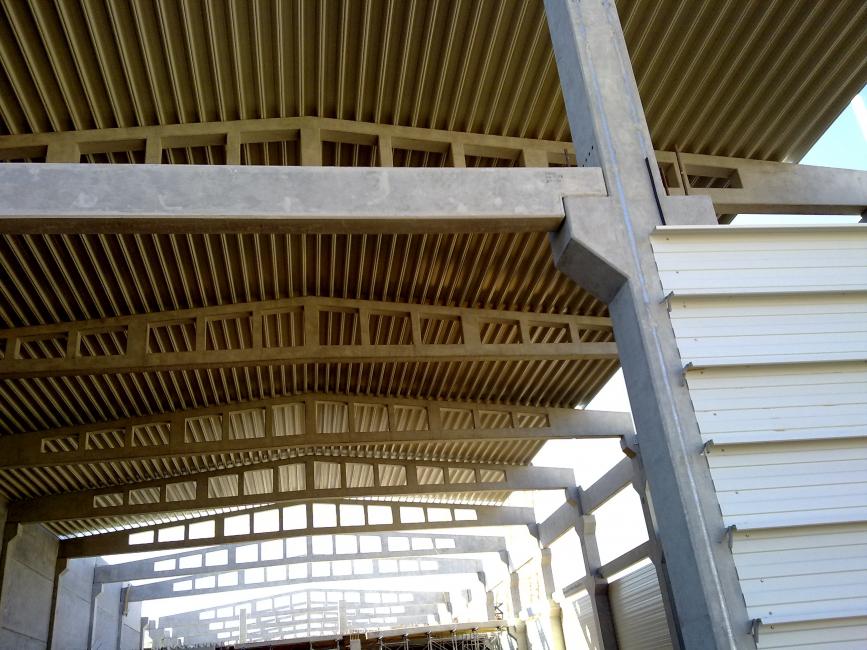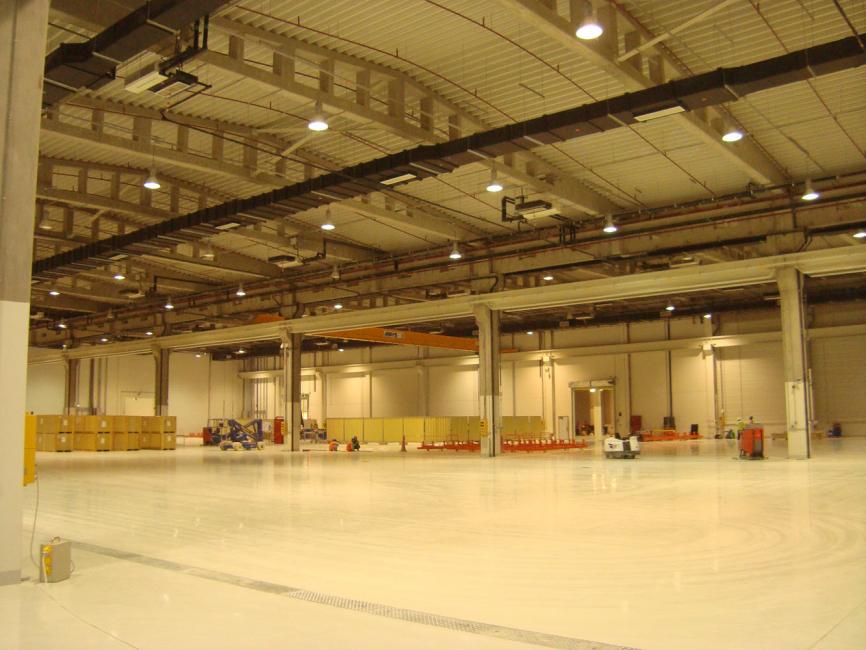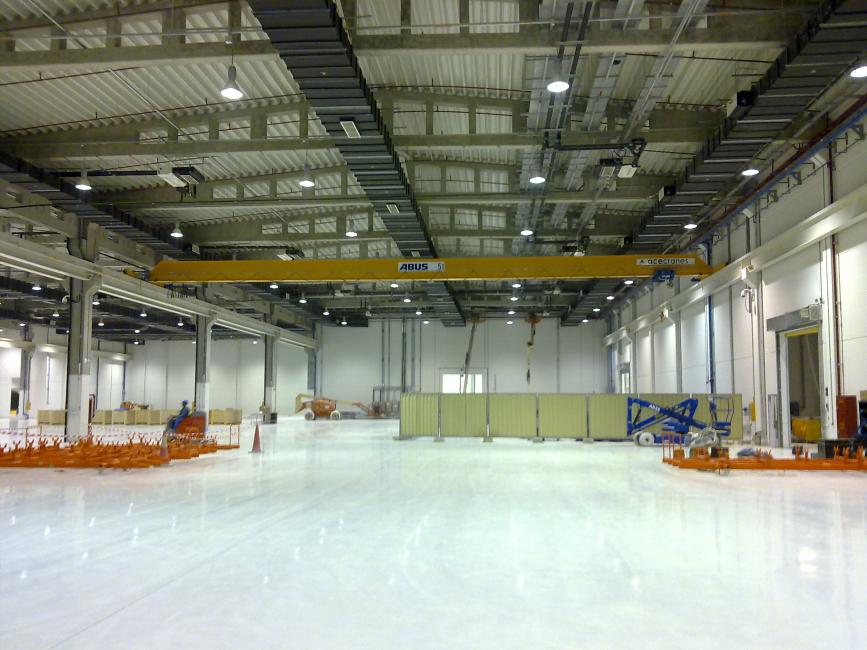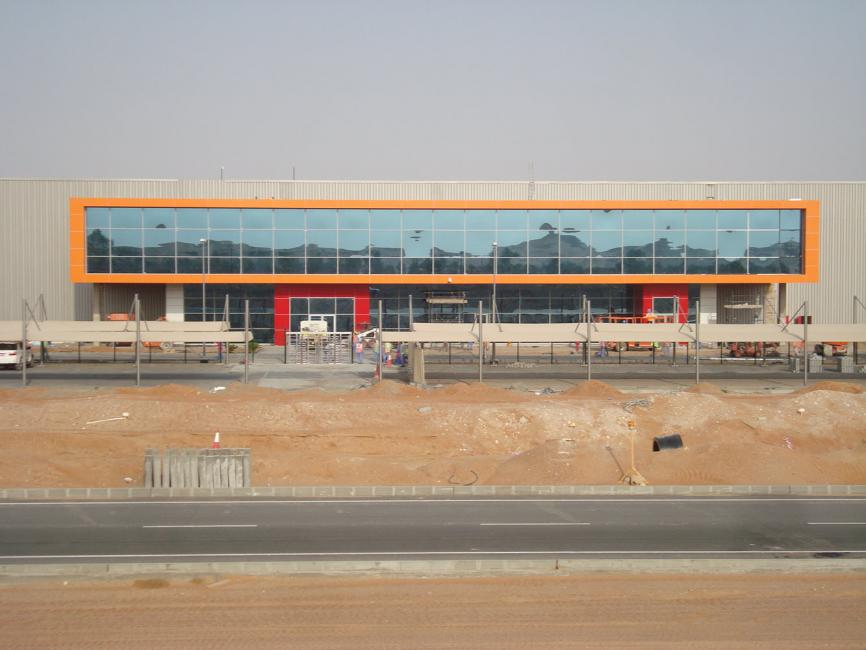 Architectural Render