Burj Rafal Tower
Location of Project - City:
Location of Project - Country:
e.construct Services:
Value Engineering
Structural Engineering
Precast Engineering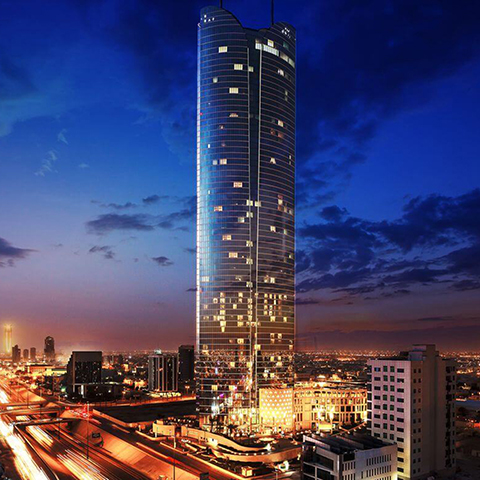 The Burj Rafal Tower is a 250 m tall mixed-use structure. The 64 stories stand on a 6 story podium and contains hotel, office and residential apartments.
Scope of Work:
e.construct carried out value engineering and completed the structural design of the tower and podium. Precast and post-tensioned systems were introduced.
Owner:
Rafal Real Estate Development Co. Ltd.
Consultants:
P&T Architects & Engineers Ltd.
Contractors:
Dubai Contracting Company
Special Feature:
The value engineering process replaced the original system with a post-tensioned one on typical floors. Precast concrete construction was used for the podium levels.
SIZE OF PROJECT:
180,000 m2
Construction Photos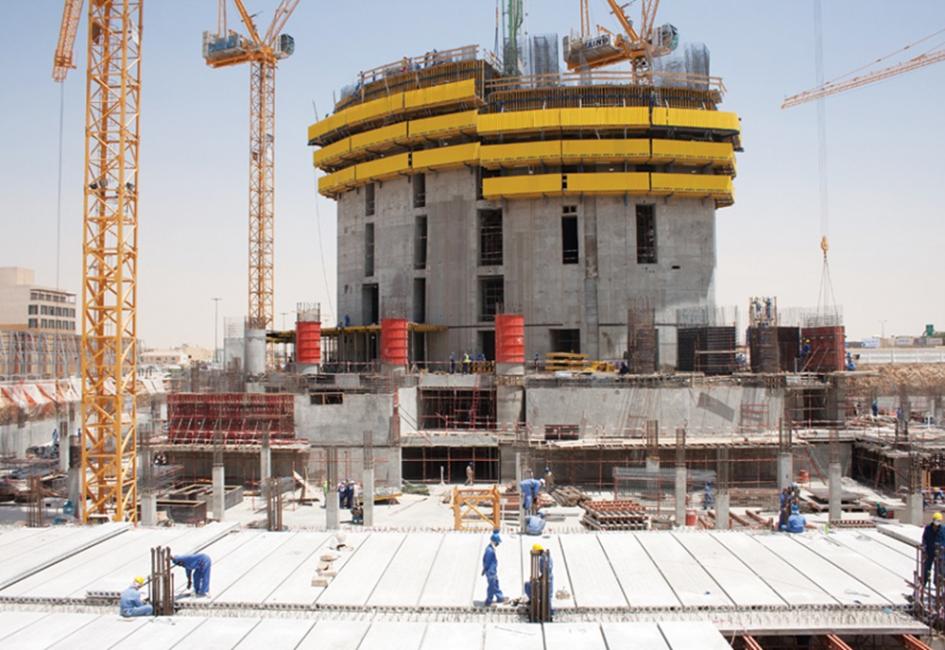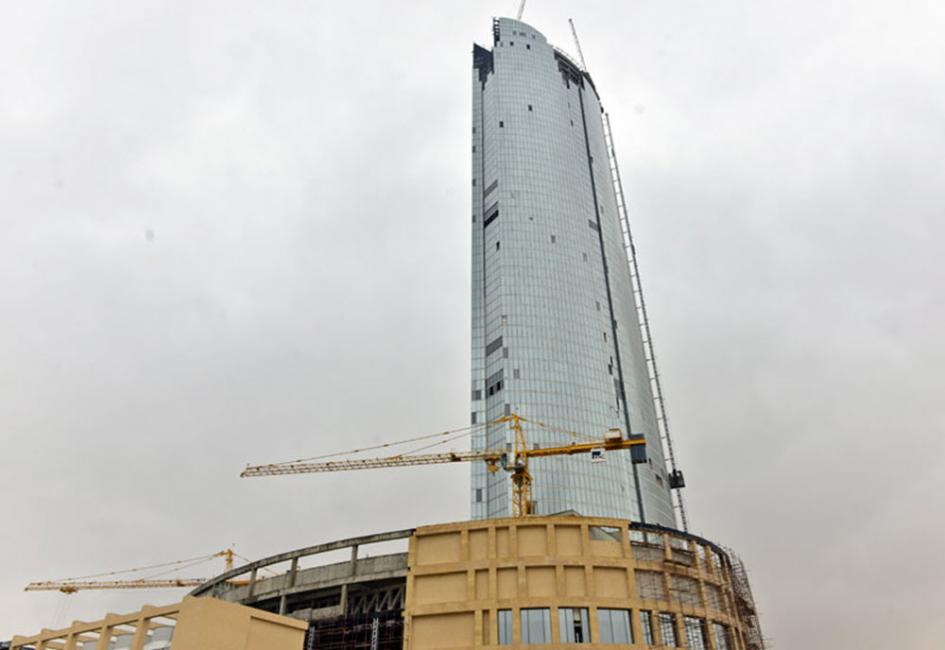 Rafal & Construction Week Online
Architectural Render