Gate Mall
Location of Project - City:
Location of Project - Country: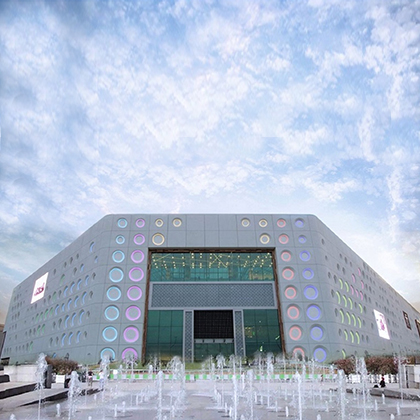 The Gate mall shopping center located in the Fintas area consists of a ground floor and 6 floors of shopping areas. The shopping space offers visitors high quality retail stores, luxury shops as well as a hypermarket.
Special Feature: The facade consists of GFRC panels with recessed features and illuminated elements. This gives the exterior its distinct finish and style. Approx. 18,000m² of GFRC panels were used to clad the structure.
Scope of Work:
e.construct carried out the structural design of the GFRC facade elements. The detailing necessary for production and construction was also completed.
Owner:
Shuwaikh Gate Holding K.S.C.
Clients:
Al Alamiah Building Company W.L.L.
Consultants:
Kuwait Engineering Bureau
Contractors:
Al Kuthban Contracting Company
Project Type:
Commercial (Shopping Malls)
SIZE OF PROJECT:
53,000 m2
Construction Photos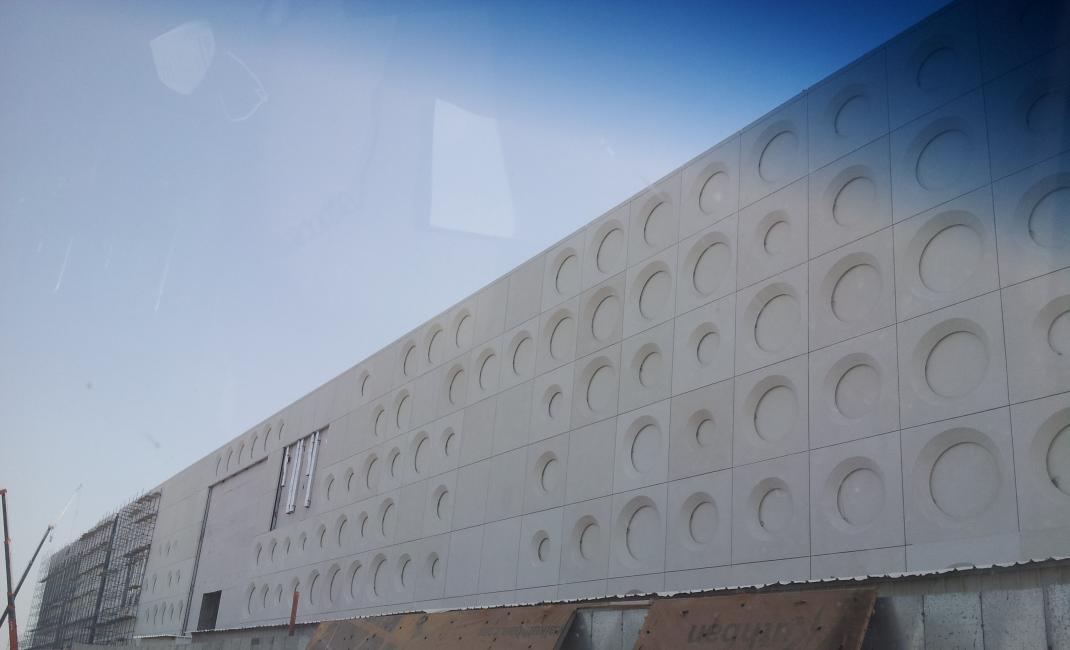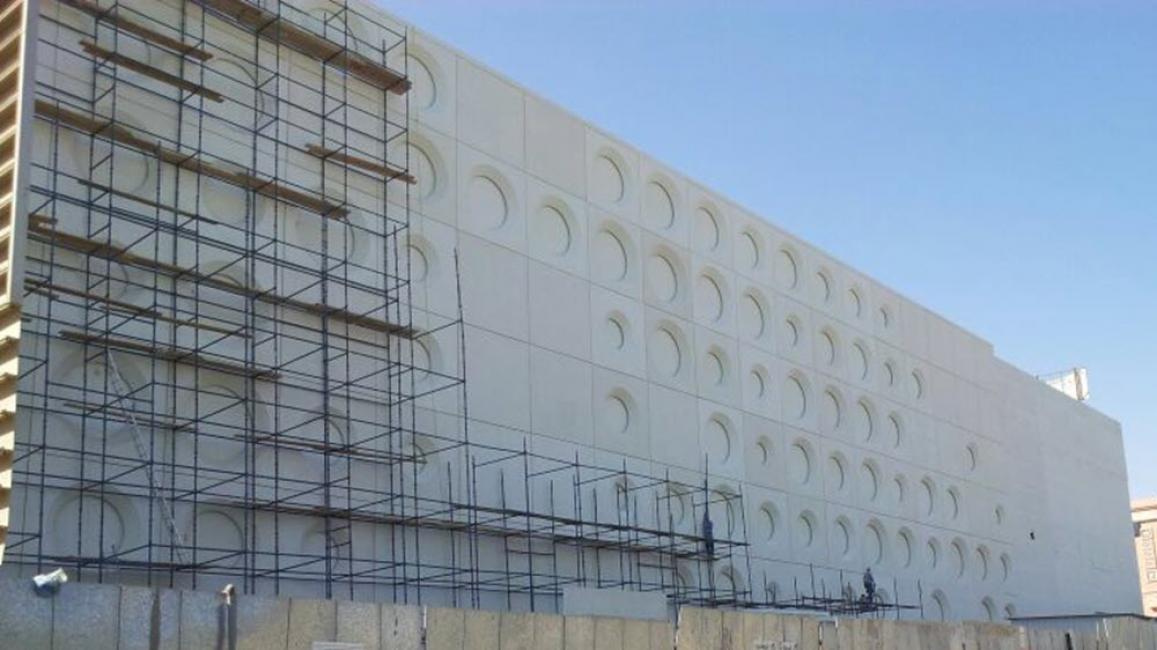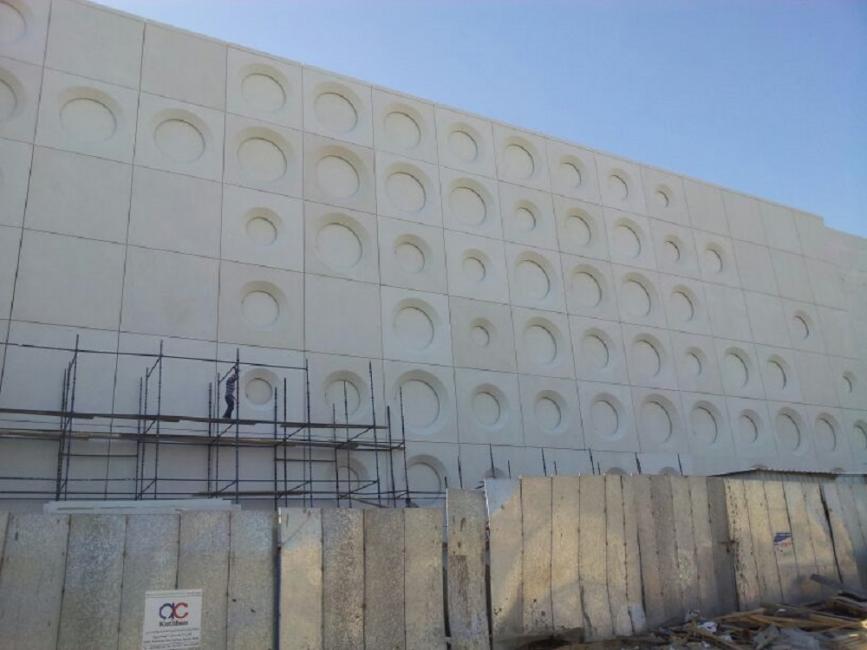 Architectural Render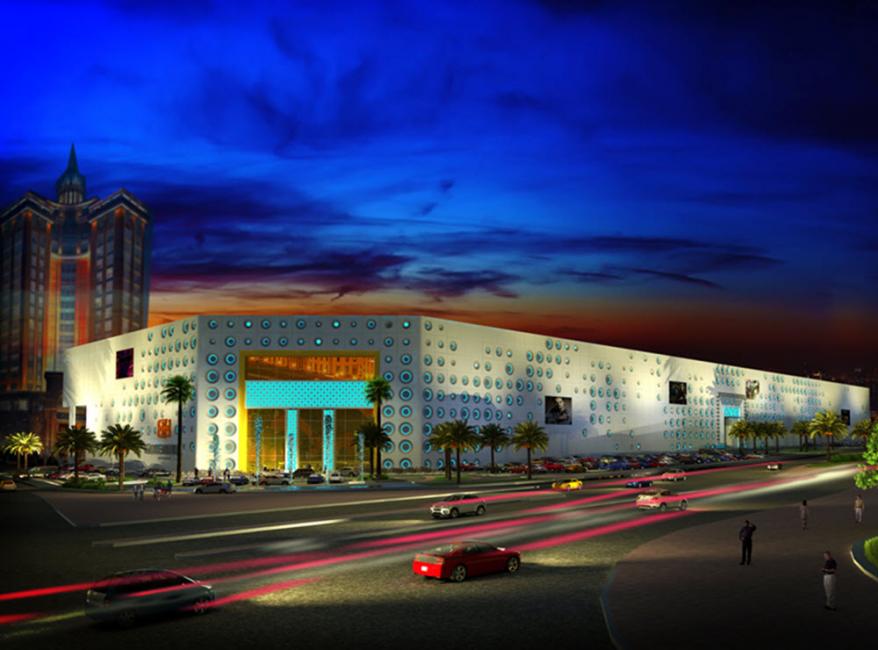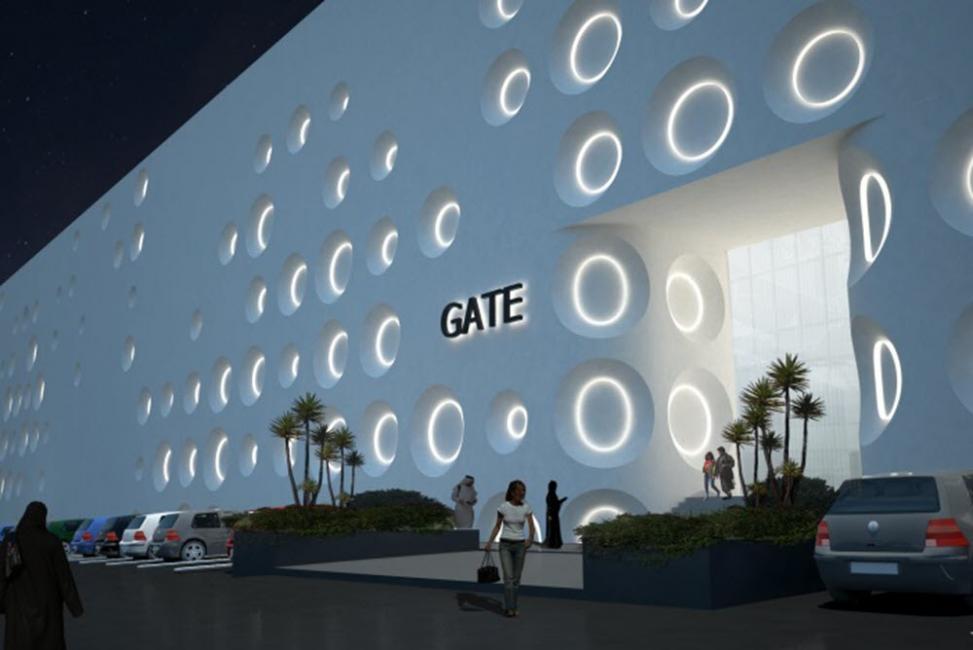 Other Photos