Office of the Future
Location of Project - City:
Location of Project - Country:
e.construct Services:
Special Services
Structural Design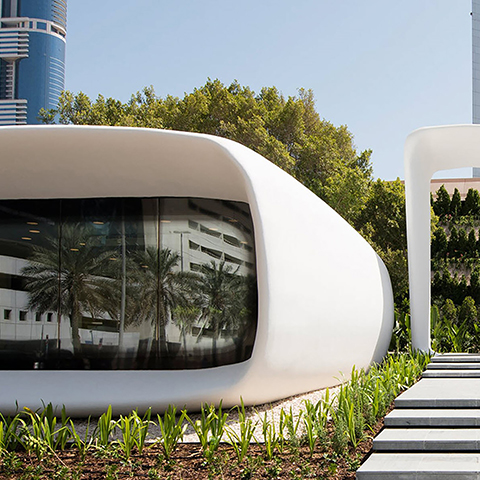 The Office of the future is the world's first fully functional office built using 3D printed concrete elements. It currently serves as a temporary office building for the Dubai Future Foundation during the construction of the Museum of the Future. The office consists of 17 "cassettes" that were printed using a 20 foot tall 3D concrete printer in China. Once shipped to Dubai the cassettes were assembled and erected on site in just a few days.
Scope of Work:
e.construct provided structural engineering development, completing performance based design. In addition to being the architect of record, e.construct also managed construction work on site.
Consultants:
Architect: Gensler
Architect: Killa
Contractors:
China Construction / Winsun Global
Special Feature:
The superstructure was 3D printed while the substructure was conventional cast-in-place concrete. Due to the 3D printer and shipping limitations the top and bottom portions of each cassette were divided. Each U shaped piece had a maximum length, height, and width of 8.9m, 1.9m, and 2.1m, respectively. 
Special Feature of e.construct Service:
In absence of design codes for 3D-printed structures, the design was performance-based. The actual prints were fully tested to a design load equivalent, the final design was then adjusted based on the actual print strength, serviceability capacity and behavior.
Construction Photos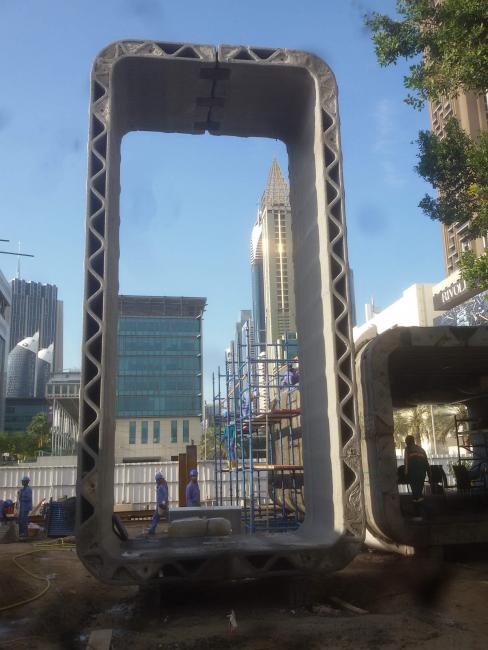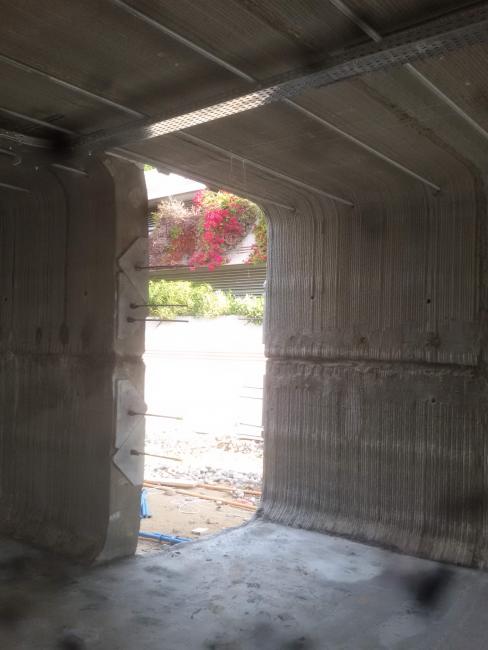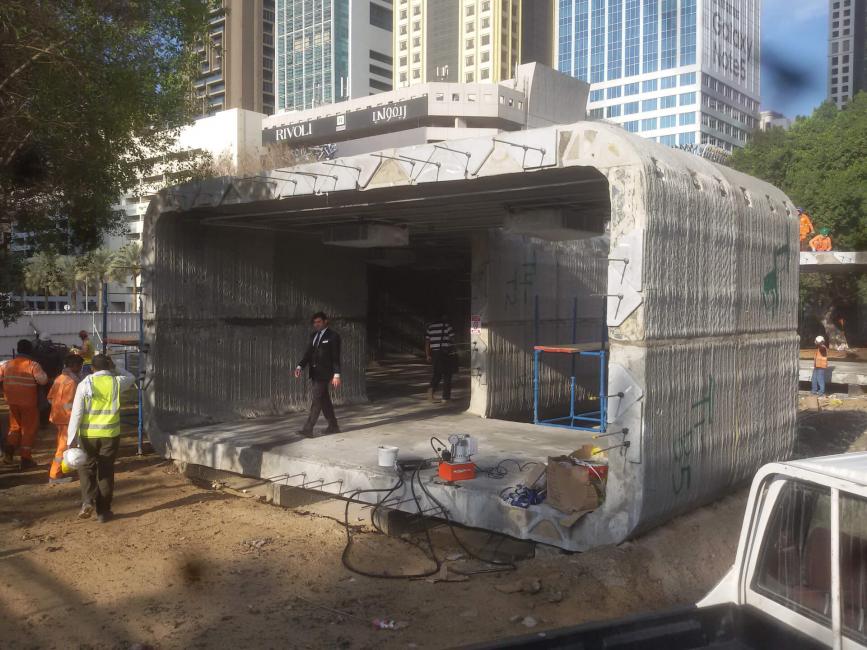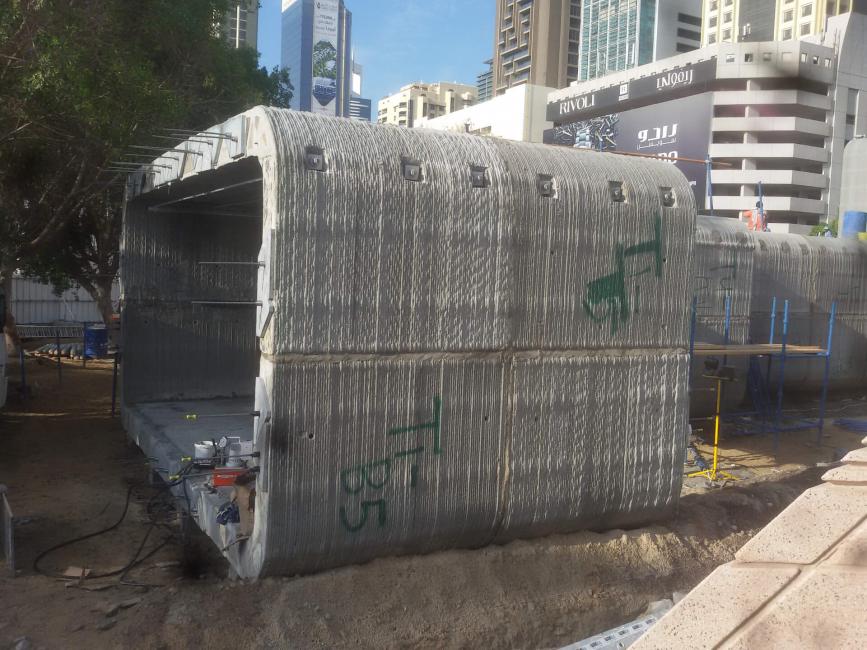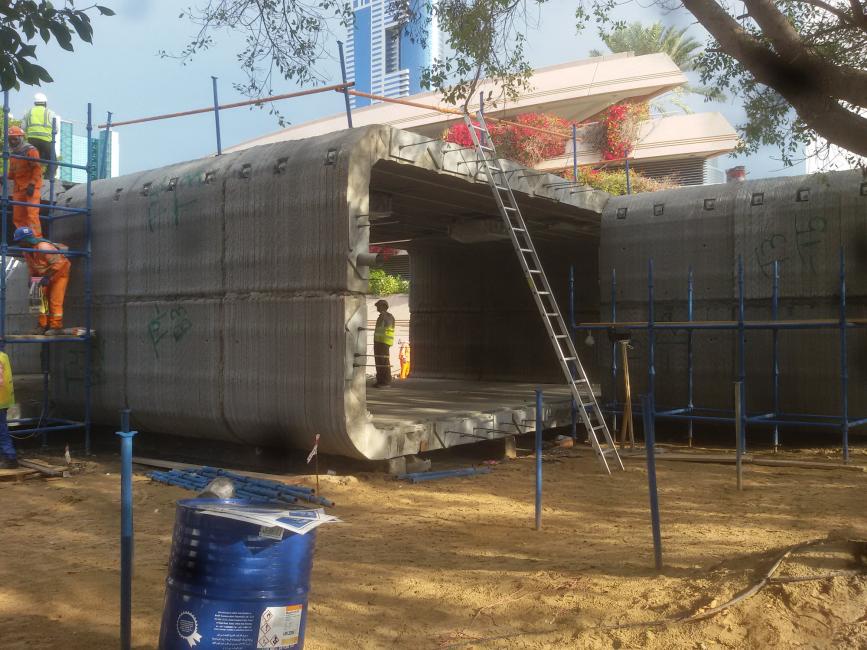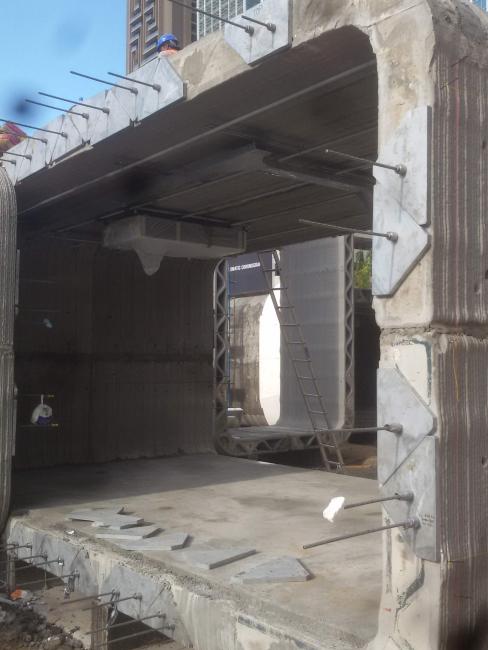 Architectural Render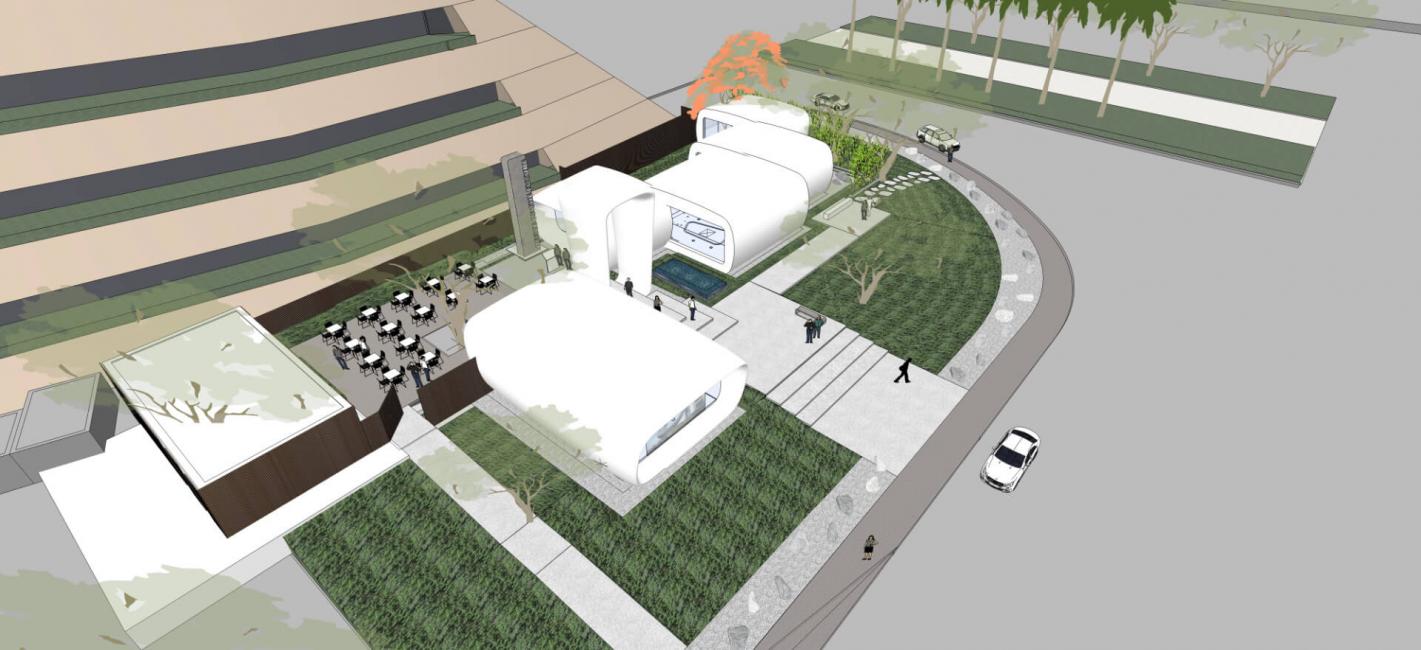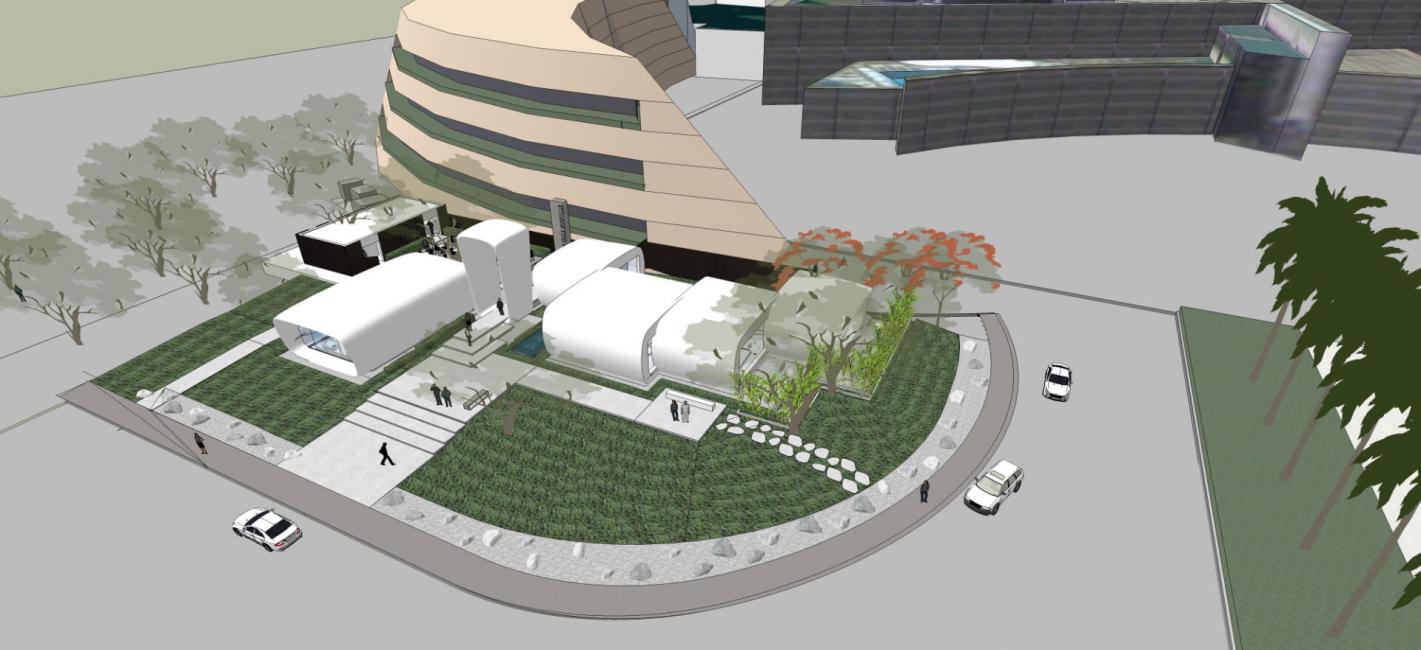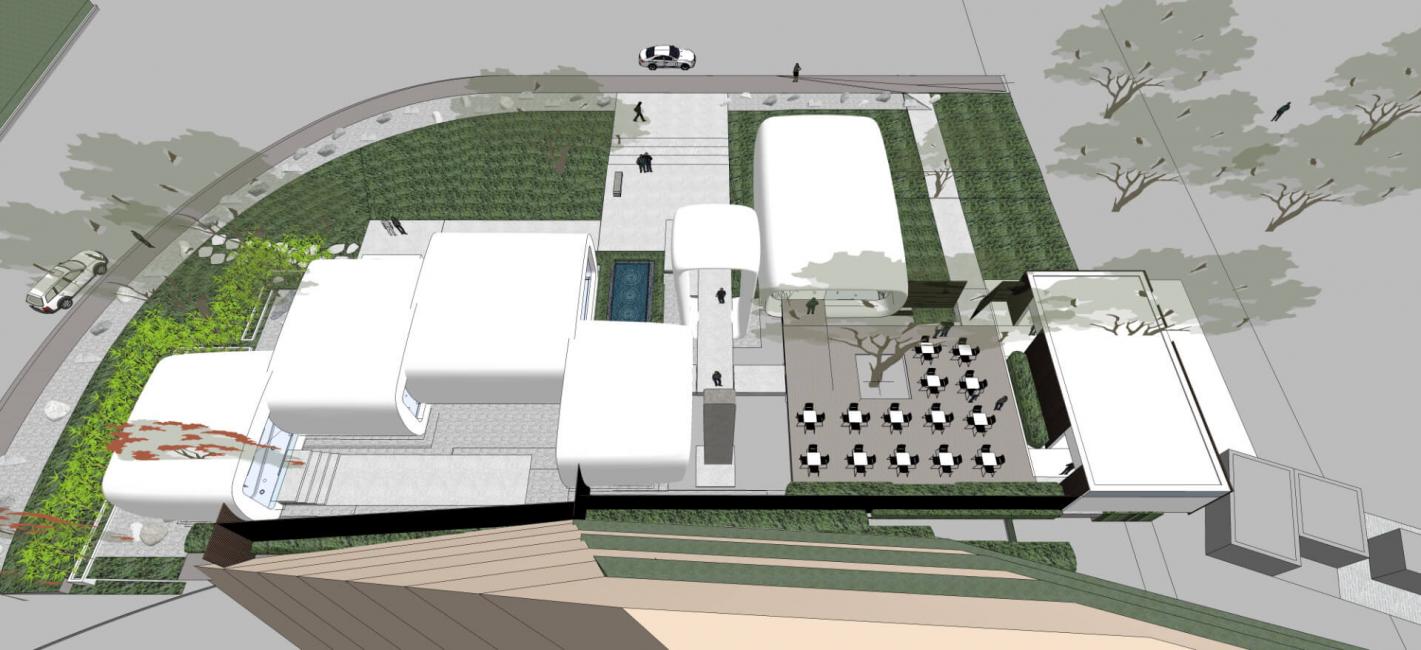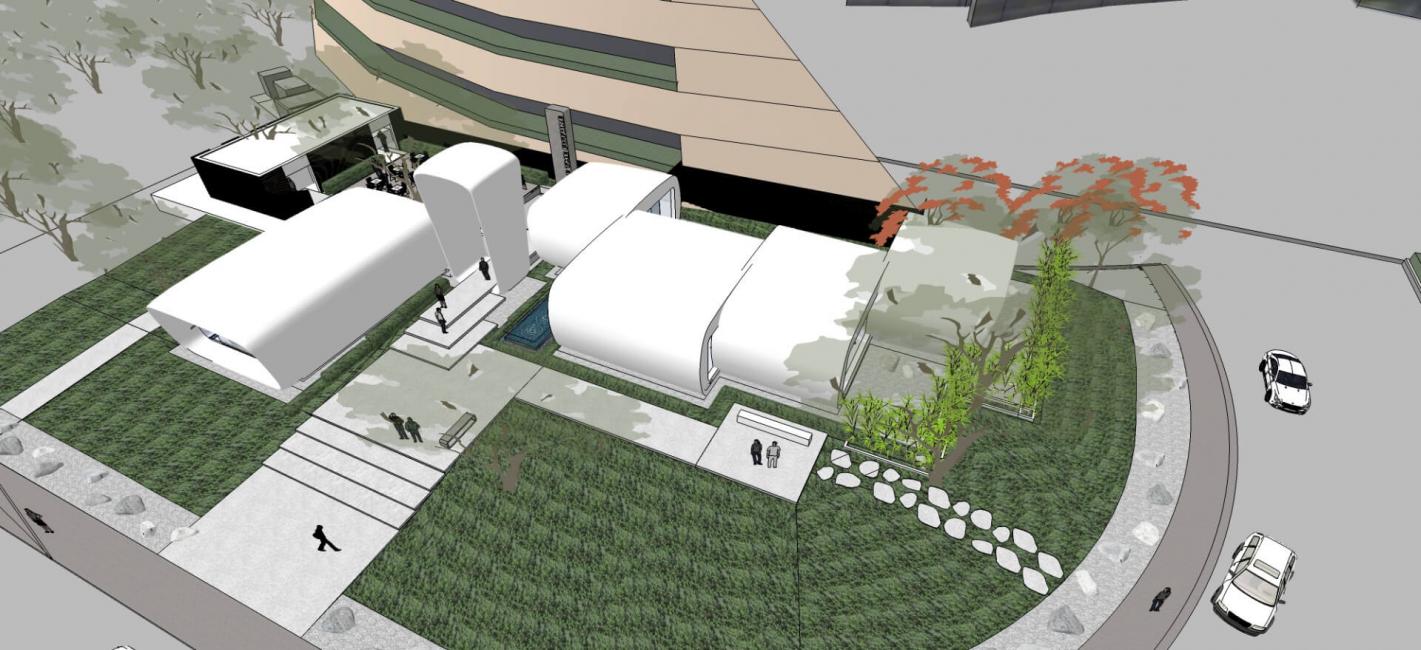 Other Photos