Al Jahra Hospital
Location of Project - City:
Location of Project - Country:
e.construct Services:
Structural Engineering
Precast Engineering
GFRC Facade Engineering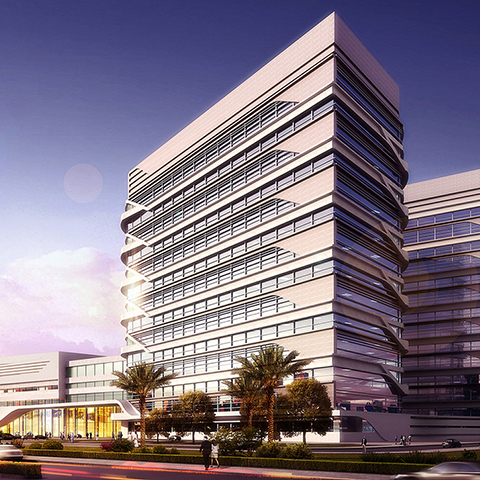 The Al Jahra Hospital project is a 1,200 bed hospital facility, and includes the main hospital building, dental and administration buildings, as well as two car parks.
Scope of Work:
Full structural design. Precast GFRC facade engineering. Fabrication drawings of precast elements.
Consultants:
PACE (Pan Arab Consultant)
Contractors:
Mohamed Abd El-Mohsen Al-Kharafi Contracting Co.
SIZE OF PROJECT:
214,700 m2
Construction Photos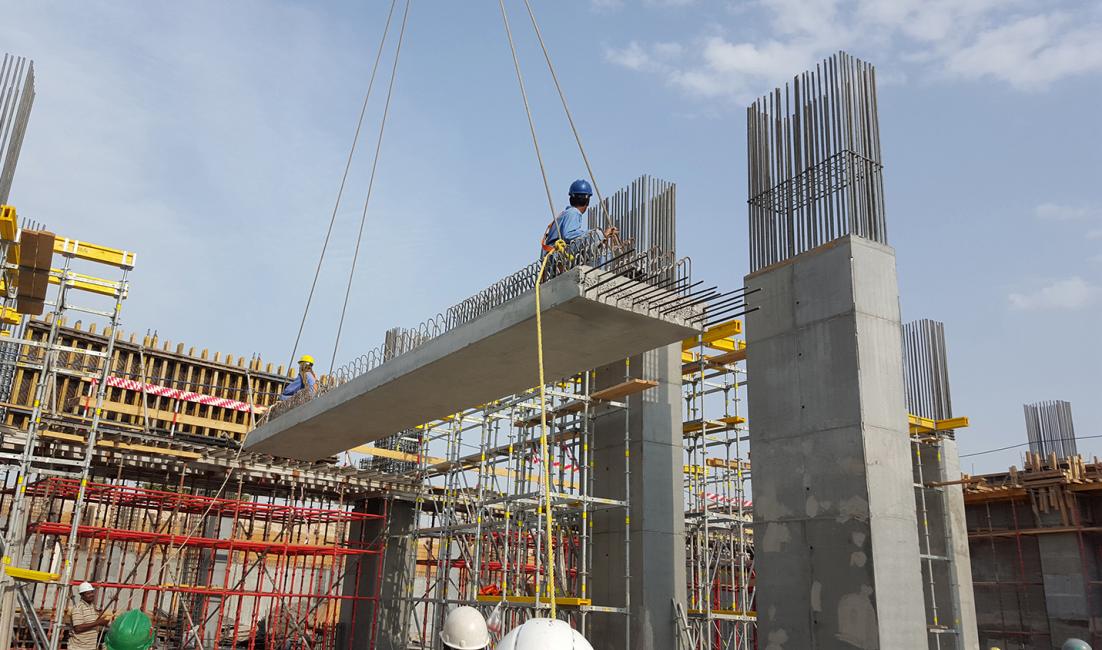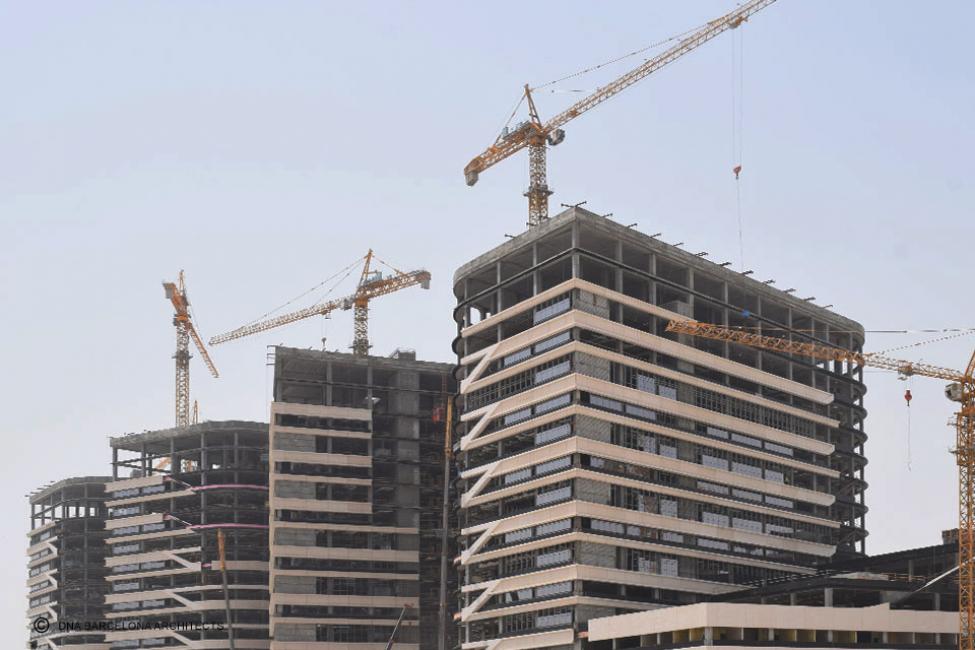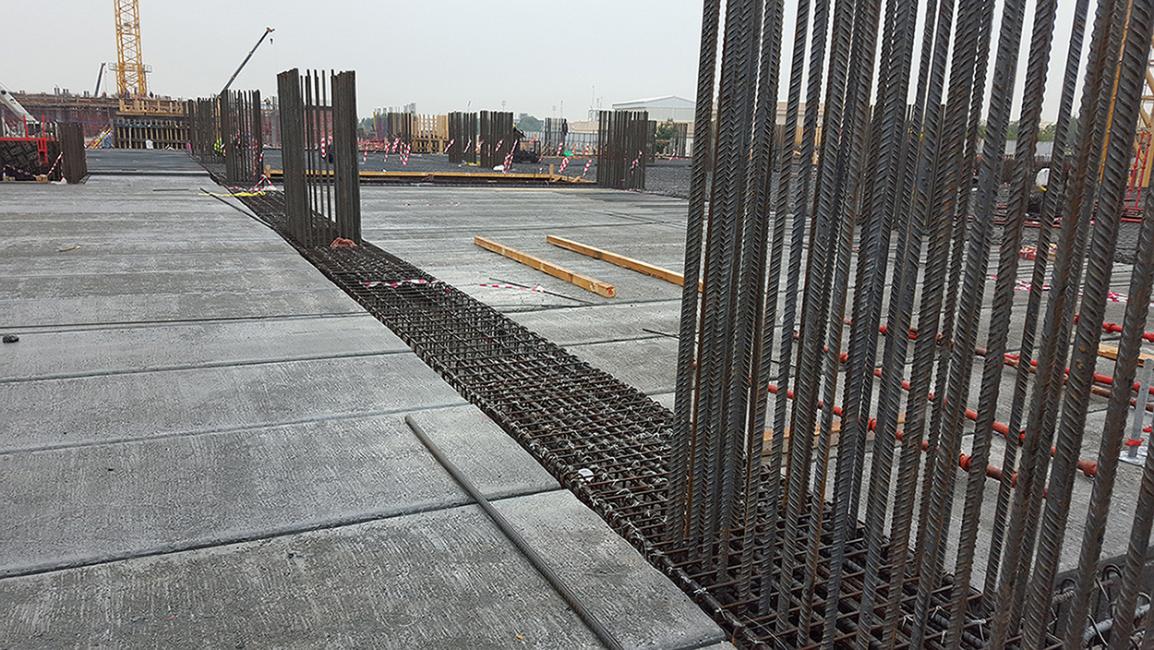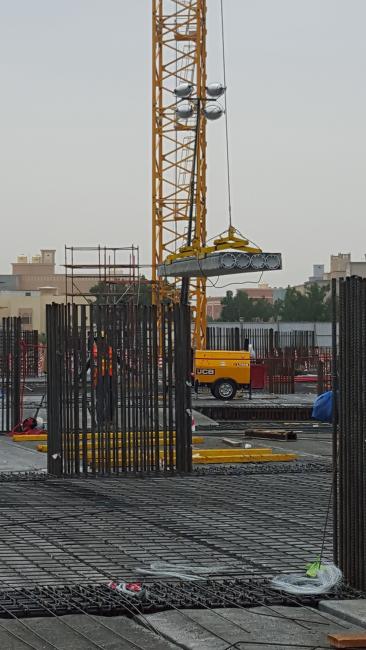 Architectural Render